Cash Krugler & Fredericks Obtains Another Major Settlement in Elevator Accident Case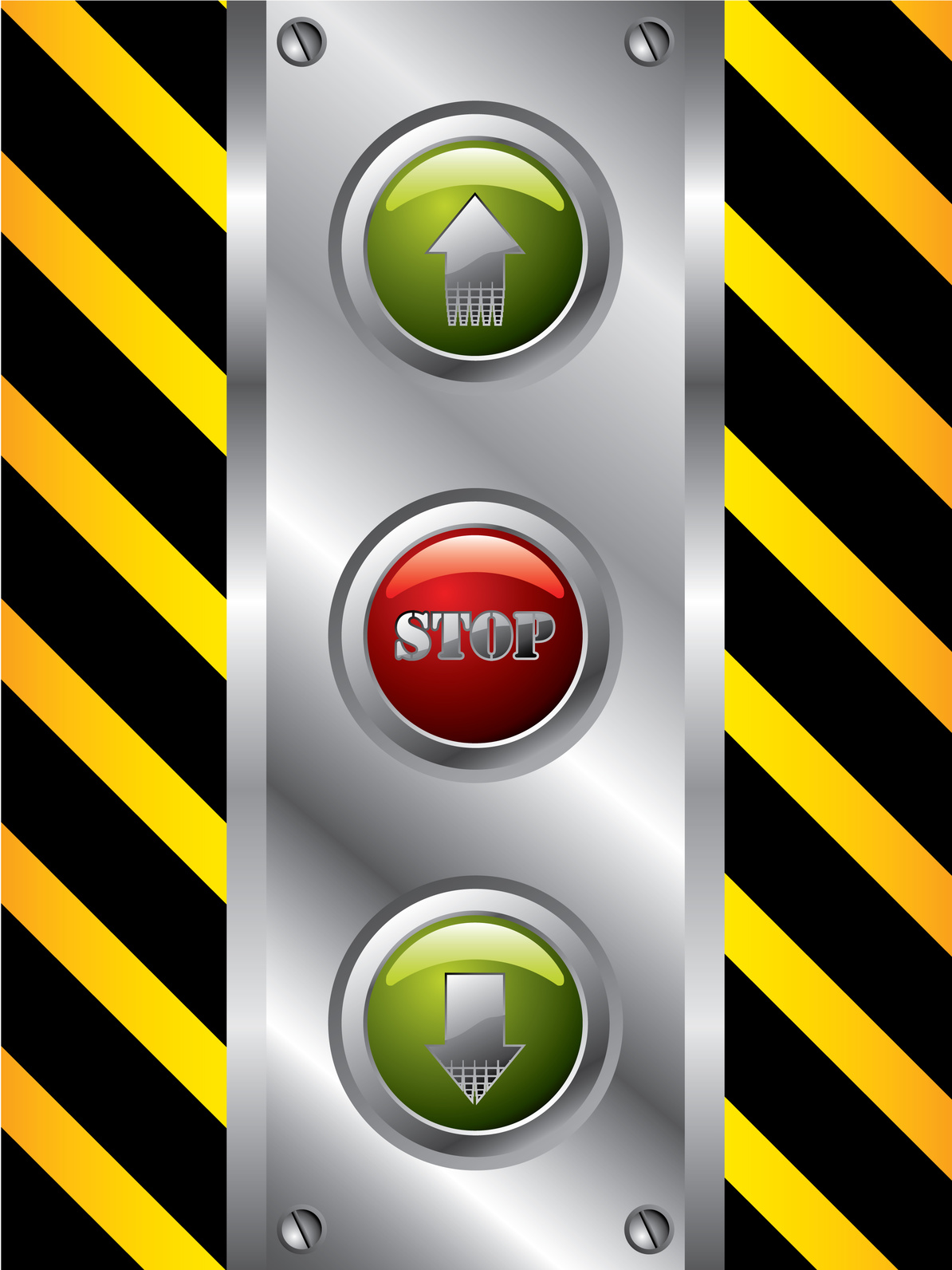 After 3 year old Jacob Helvey was catastrophically injured in a home elevator on Christmas Eve of 2010, his parents came to us with one wish – that this type of tragedy would never happen to another child. After litigating and ultimately resolving the Helvey case, our firm traveled to Washington, D.C. to present the issue of child entrapment associated with home elevators to the Consumer Product Safety Commission. As we filed petitions for elevator manufacturers to make their products safer and the government to set mandatory standards, another child was unfortunately severely injured in a home elevator accident.
Jordan Nelson was an active ten-year-old boy who excelled in school and sports.
During Thanksgiving of 2013, Jordan's family rented a vacation home in Murrells Inlet, South Carolina. The home did not have internal stairs, but did have an elevator. The holiday turned tragic early in the vacation, when family members heard noises from the elevator and found Jordan's body trapped inside and underneath the elevator. Jordan suffered devastating traumatic brain and spinal cord injuries as a result of becoming entrapped by the elevator. Because of a hazard with residential elevators that has existed for decades, the Nelsons' lives have been changed forever. Unfortunately, Jordan's injuries are permanent and he will require around the clock care for the remainder of his life.
Our firm sued multiple defendants on behalf of the Nelson family and, after extensive litigation, recently settled the case for $16,366,180. Although this settlement is a wonderful result for the family, it is bittersweet because this accident should have never happened. Elevator manufacturers, installers and maintenance providers must act to design, install and maintain these elevators so that accidents like this one never happen again. In addition, the CPSC must act on our petition and force the elevator industry to behave more responsibly. As I said in a "CBS This Morning" interview, "If we wait any longer, there's going to be another Jordan Nelson – there is. And it's going to happen and it's going to happen soon." I hope I am wrong.
When improperly designed, installed or maintained, elevator safety is compromised and lives are put at risk. Our firm is committed to fighting for the individuals and families who must navigate life after a serious elevator injury and to preventing future tragedies.
-Andy Cash