Truck Accidents: Atlanta Tops List of Worst Truck Traffic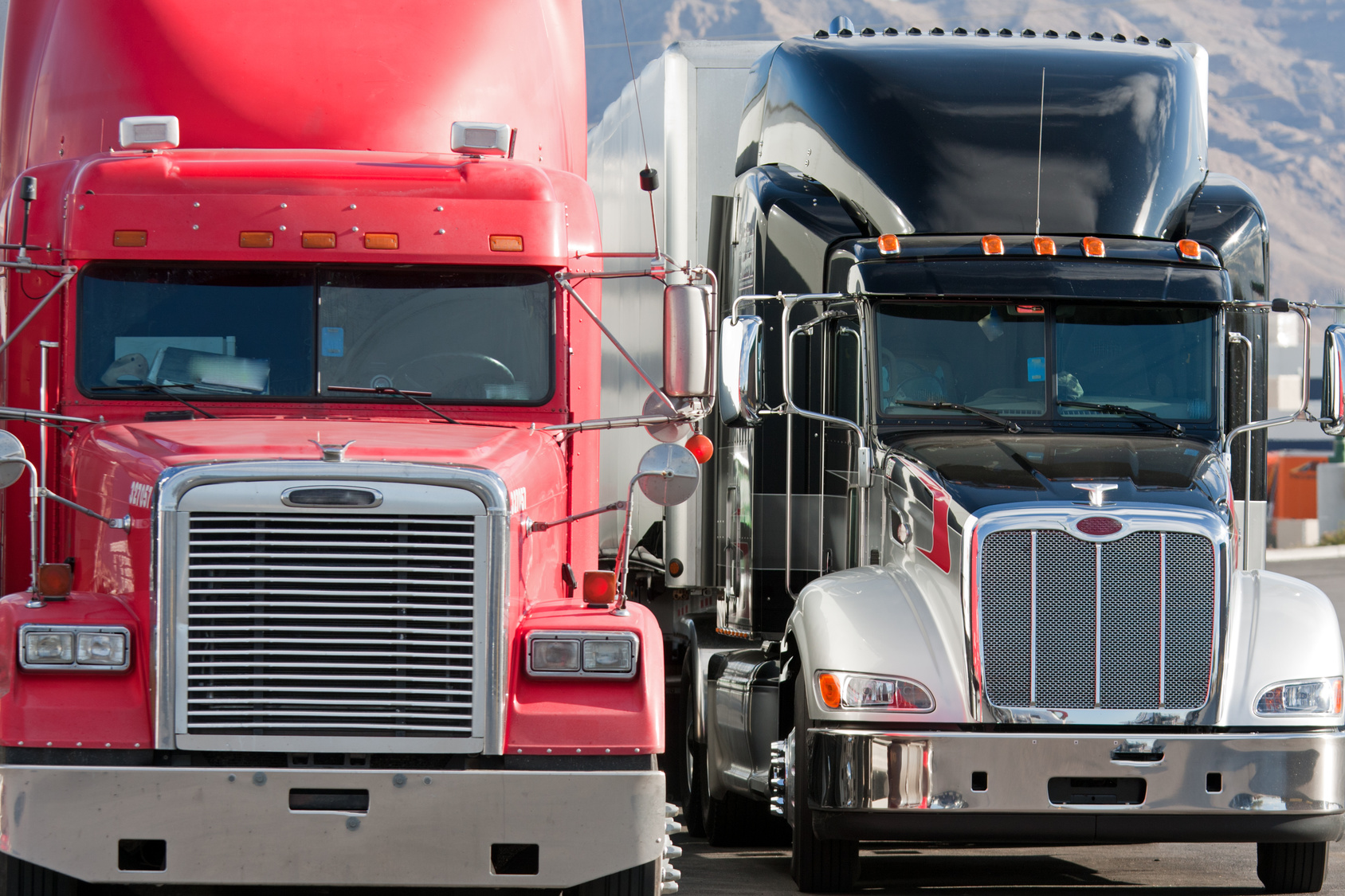 In November, the renowned news website Vox cited the National Highway Traffic Association's declaration that I-285 in Atlanta is America's deadliest interstate. One week after that, the American Transportation Research Institute revealed the nation's worst truck bottleneck is also in Atlanta at "Spaghetti Junction" where I- 285 and I-85 intersect. These two top rankings make Atlanta a prime location for a truck accident.
The damages and injuries that motorists suffer in trucking accidents are typically severe and often deadly. The size and weight of tractor-trailers are significant contributing factors to the high fatality rate as well as large blind spots, driver fatigue and, in some cases, the use of alcohol or drugs. An estimated one in every eight traffic deaths involves a tractor-trailer or truck.
Trucking cases need immediate action when it comes to insurance claims. While the injured are seeking medical assistance, insurance adjusters, trucking companies and their investigators are working to protect the trucking company and damage your case. Reaching out for legal assistance promptly is critical. Cash Krugler Fredericks can help you by immediately dispatching experts to document accident scenes and by issuing preservation letters and taking other actions to ensure that insurance companies don't change or destroy evidence.
We have an extensive history representing victims of trucking accidents as well as previous experience defending trucking companies. We understand how to get the greatest settlement or judgment for you and your family.
In one wrongful death case, our firm secured $4.5 million for a family whose mother was killed after being rear-ended by a tractor-trailer. The tractor-trailer driver failed to stop and hit the mother's car forcing her into oncoming traffic.
How many times a week do you drive on Spaghetti Junction? And what near misses have you witnessed?
-Dave Krugler