21 People Injured Following MARTA Bus Crash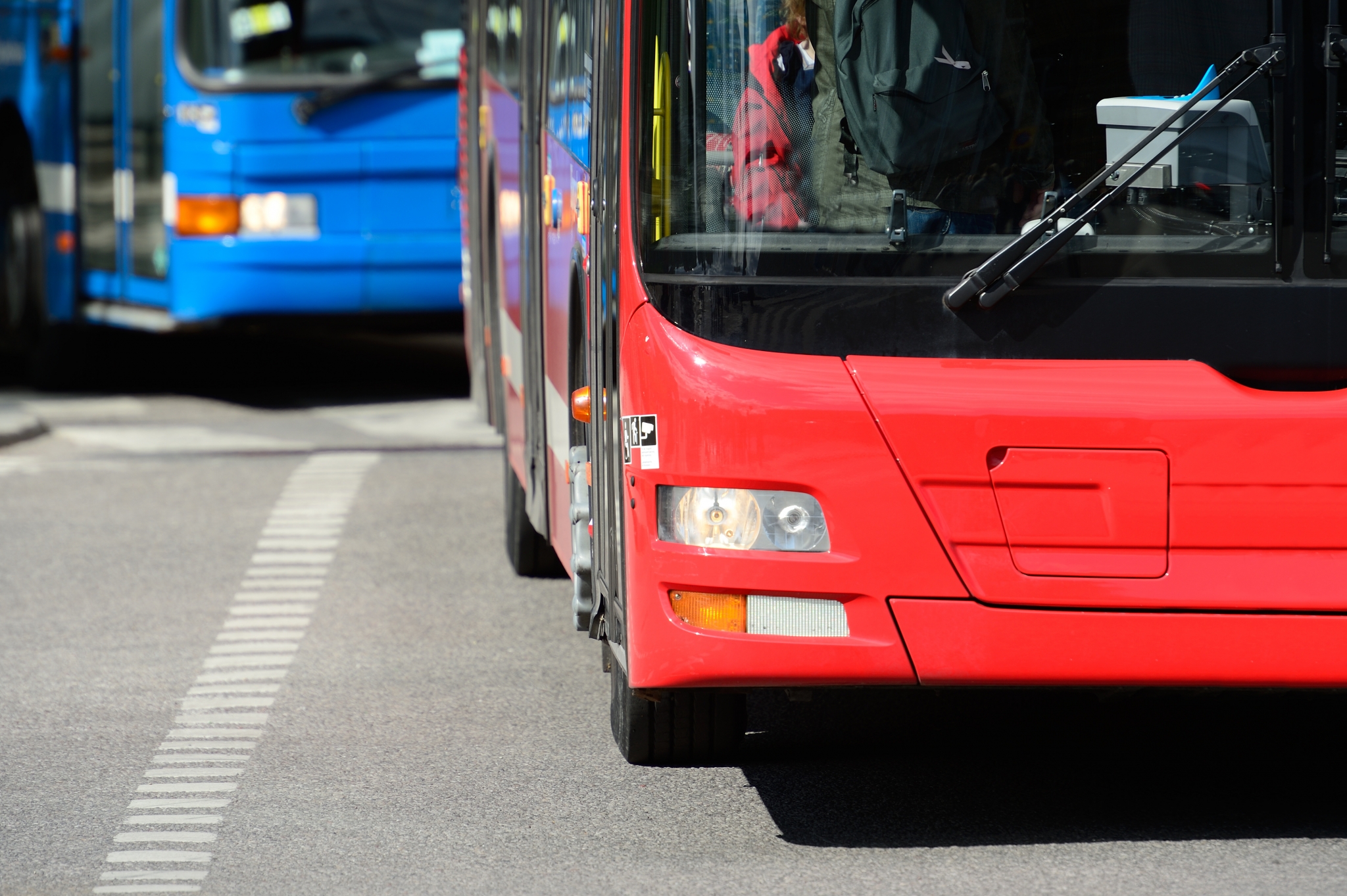 The Atlanta Journal-Constitution reported that during the morning rush hour traffic in early September, a MARTA bus driver experienced a medical emergency and passed out as he was driving. The bus veered off the road and came to a stop in a ditch. Twenty passengers and the bus driver were injured and taken to the hospital from the scene of the accident. MARTA operates approximately 91 bus routes in the greater Atlanta area with hundreds of buses traveling on the roads each day.
The Statistics
As frightening as this story sounds, bus accidents are not uncommon on America's roadways and the statistics are even more frightening. The University of Michigan's Transportation Research Institute conducted a study in 2010. They found the following:
Each year, there are approximately 63,000 bus accidents involving all kinds of buses (intercity, intracity, commuter, charter, etc.)
14,000 accidents resulted in at least one injured person;
325 accidents resulted in at least one fatality;
Approximately 50 people die as a result of a bus accident annually;
Intercity buses, like those found in the MARTA system, are 1.9 times more likely to be involved in an accident; and
Charter buses have the highest incidence of driver error as the cause of accidents.
Common Injuries Suffered by Bus Passengers Following a Crash
Bus passengers, more often than not, are not wearing a seat belt when the bus is involved in an accident. As a result, the bus passenger is in danger of being seriously hurt and even killed because of the bus driver's actions. Circumstances like excessive speed, careless or reckless driving, falling asleep or a medical emergency may cause an accident in the blink of an eye. Injuries often include broken bones, head injuries, and other serious injuries, up to and including death.
Have You Been Injured in a Bus Accident in Atlanta? Contact Atlanta's Bus Accident Lawyers.
The roads are full of all kinds of buses and almost weekly there is a story about a bus accident causing injuries to passengers or others on the road.   Cash, Krugler & Fredericks helps people injured from bus accidents recover damages from negligent bus drivers, bus companies, or the businesses that hire them. If you or a loved one has been injured as a result of a bus accident, feel free to contact (404) 659-1710 or visit the website of Cash, Krugler & Fredericks to obtain your free, no obligation case evaluation.