3-Year-Old Shot at New Jersey Apartment Complex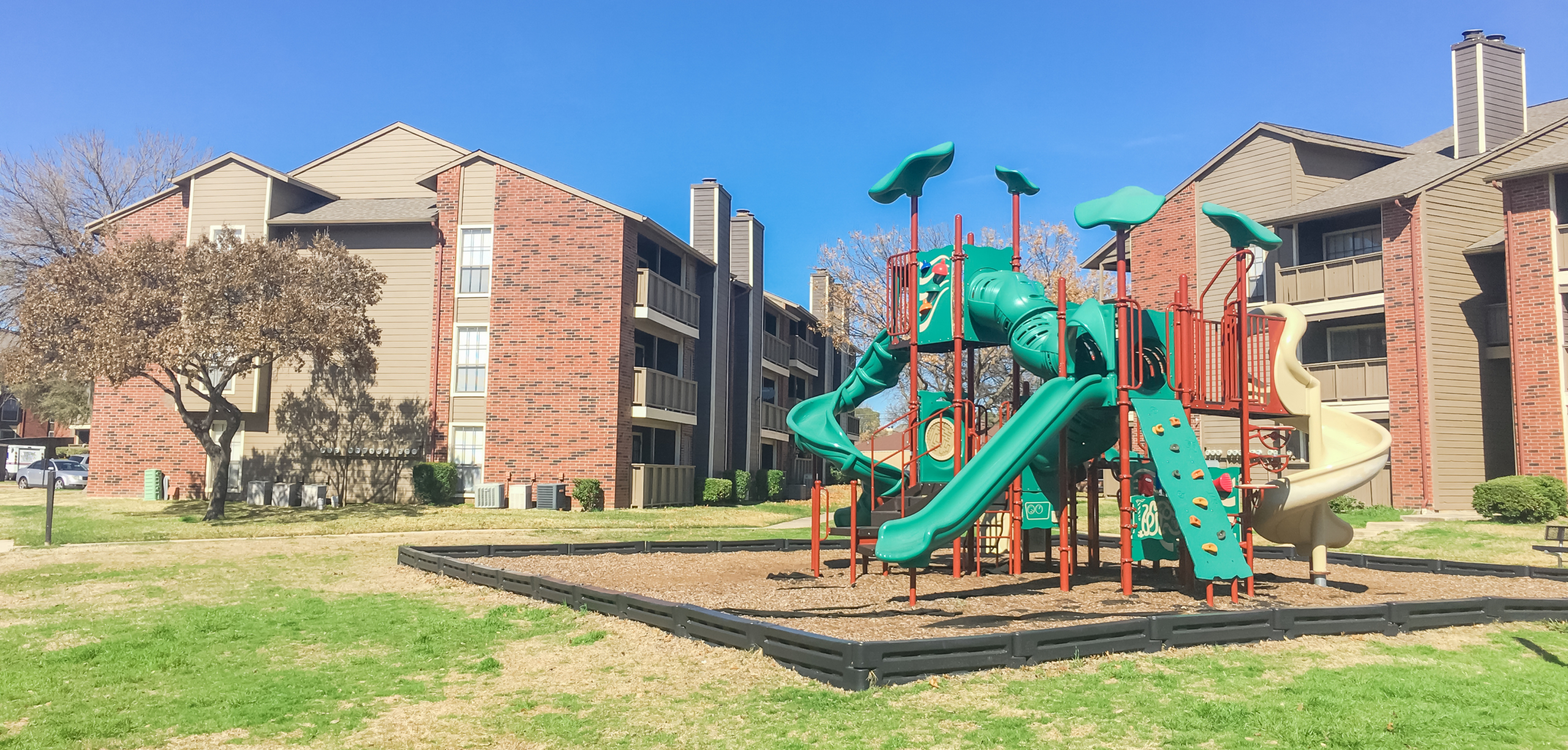 On Tuesday afternoon, August 18, a 3-year-old toddler was shot at an apartment complex in Asbury Park, NJ.  At this time, no further details are available regarding the circumstances surrounding the shooting or the extent of the toddler's injuries.
Yet another tragedy involving a toddler.  While the details are still unknown, often these tragedies are the result of violence and crime that is allowed to run rampant at apartment complexes across this country.  In Georgia and most other states, apartment complexes have a responsibility and duty to their residents and guests take proper measures to address crime and violence on their properties. Property owners and businesses have a duty to take appropriate steps in an effort to deter and try to prevent crimes against residents and guests. Failing to do so, may give rise to a civil case against the property owners and management, potentially holding them responsible for the victims' injuries. This is especially true when the property owners and management are aware of violent crimes occurring on their properties and choose to do little or nothing in response.  Shocking as it may seem, through the course of litigation we often learn that the owners and management knew of several violent crimes against residents and guests, but simply chose to ignore those incidents rather than spend any money to try and further improve the property and protect those that live there – profits over the lives of their residents.
Our hearts go out to this child and their family.
Negligent Security Lawyers
The negligent security attorneys at Cash Krugler Fredericks have recovered millions in verdicts and settlements on behalf of clients who were the victims of criminal attacks on someone else's property. (Case Results).  If you or a loved have been the victim of a violent criminal attack at someone else's property, please give us a call for a free case evaluation.