8-Year-Old and Teen Injured After Shooting at DeKalb Apartment Complex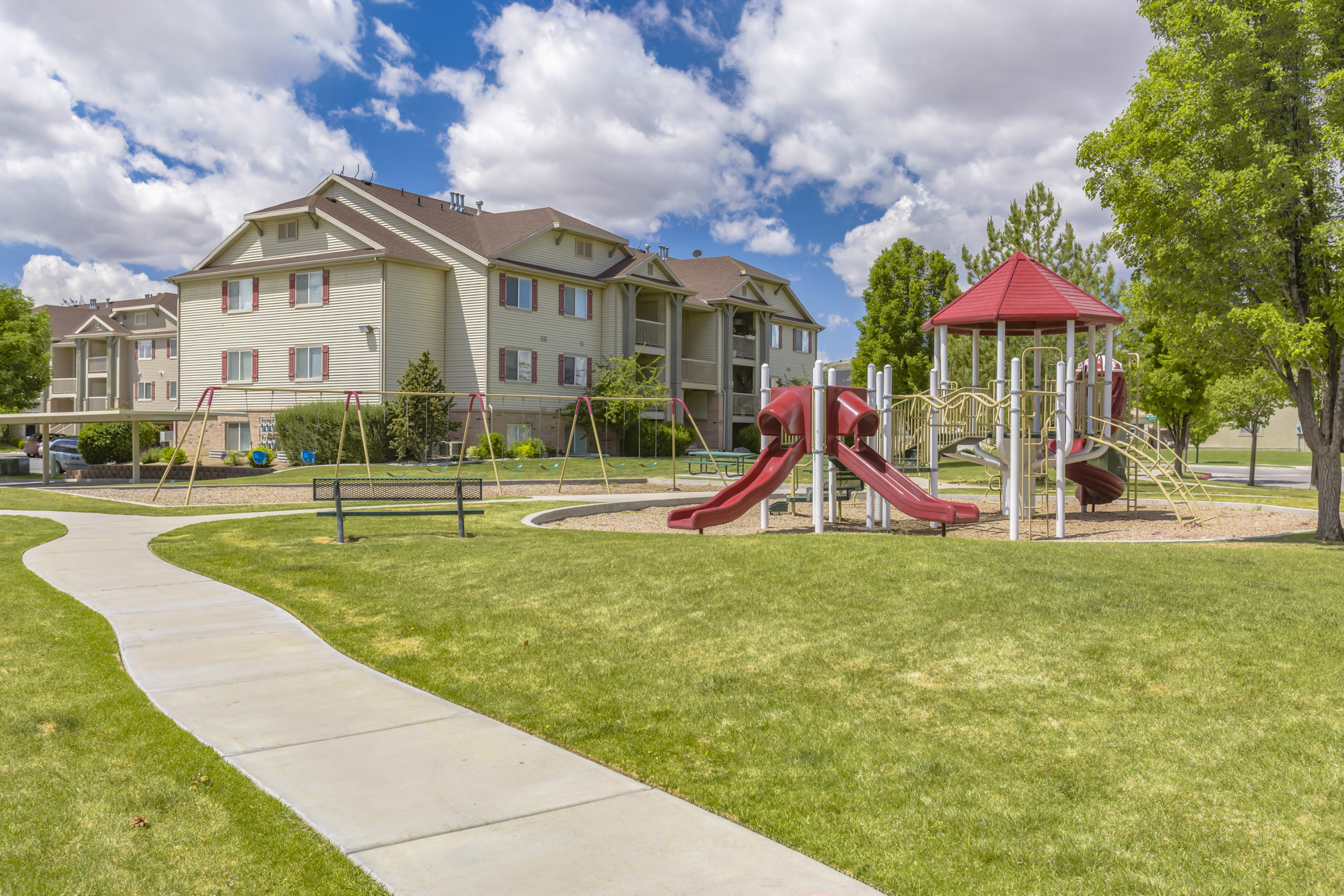 On Friday afternoon, July 24, an 8-year-old boy was shot, and a teen was grazed after gunfire erupted at the Eastwyck Village Apartments in DeKalb County, Georgia.  According to news reports, the 8-year-old was shot in the shoulder while the teen was grazed in the leg.  The police have yet to identify any suspects as the investigation continues.
Having handled several cases where children were hit by gunfire at apartment complexes, I wish I could say incidents like this are rare, but I cannot.  In fact, the shooting on Friday afternoon is one of several involving children that have occurred in Atlanta during the month of July alone.  On July 4, 8-year-old Secoriea Turner was fatally hit by gunfire as she sat in a vehicle across the street from a Wendy's.  On July 8, 9-year-old Jovanni Carson was shot 4 times as a result of an unrelated drive-by shooting at the East Atlanta Village.
What many people may not realize is that a lack of proper security and other features at a commercial property (apartments, hotels, stores, public venues, etc.) where someone is a victim of a violent crime, may give rise to a civil case against the property owner.  In Georgia and other states, property owners are responsible for securing their properties from foreseeable third-party crimes.  The responsibility can also extend to those who manage or provide security to the property as well.  Property owners and businesses have a duty to take appropriate steps in an effort to deter and try to prevent crimes against residents and guests, especially when the property owner knew or should have known of criminal activity on their property.  Often in the course of a lawsuit, we learn that the property owners and management not only knew of the violent crime occurring on their property but ignored in order to save money.  The owners and management routinely choose profits over and above the safety of their residents and guests.
Sadly, the shooting on Friday afternoon at Eastwyck Village is not the first time a child has been shot at the apartment complex.  A year ago, a 4-year-old girl was hit by gunfire as she slept in her bed in her family's apartment at Eastwyck Village.
Negligent Security Lawyers
The negligent security attorneys at Cash Krugler Fredericks have recovered millions in verdicts and settlements on behalf of clients who were the victims of criminal attacks on someone else's property. (Case Results).  If you or a loved one has been injured on someone else's property or has been the victim of a violent criminal attack at someone else's property, please give us a call for a free case evaluation.