Artificial Turf, Fraud, and Higher Risk of Injury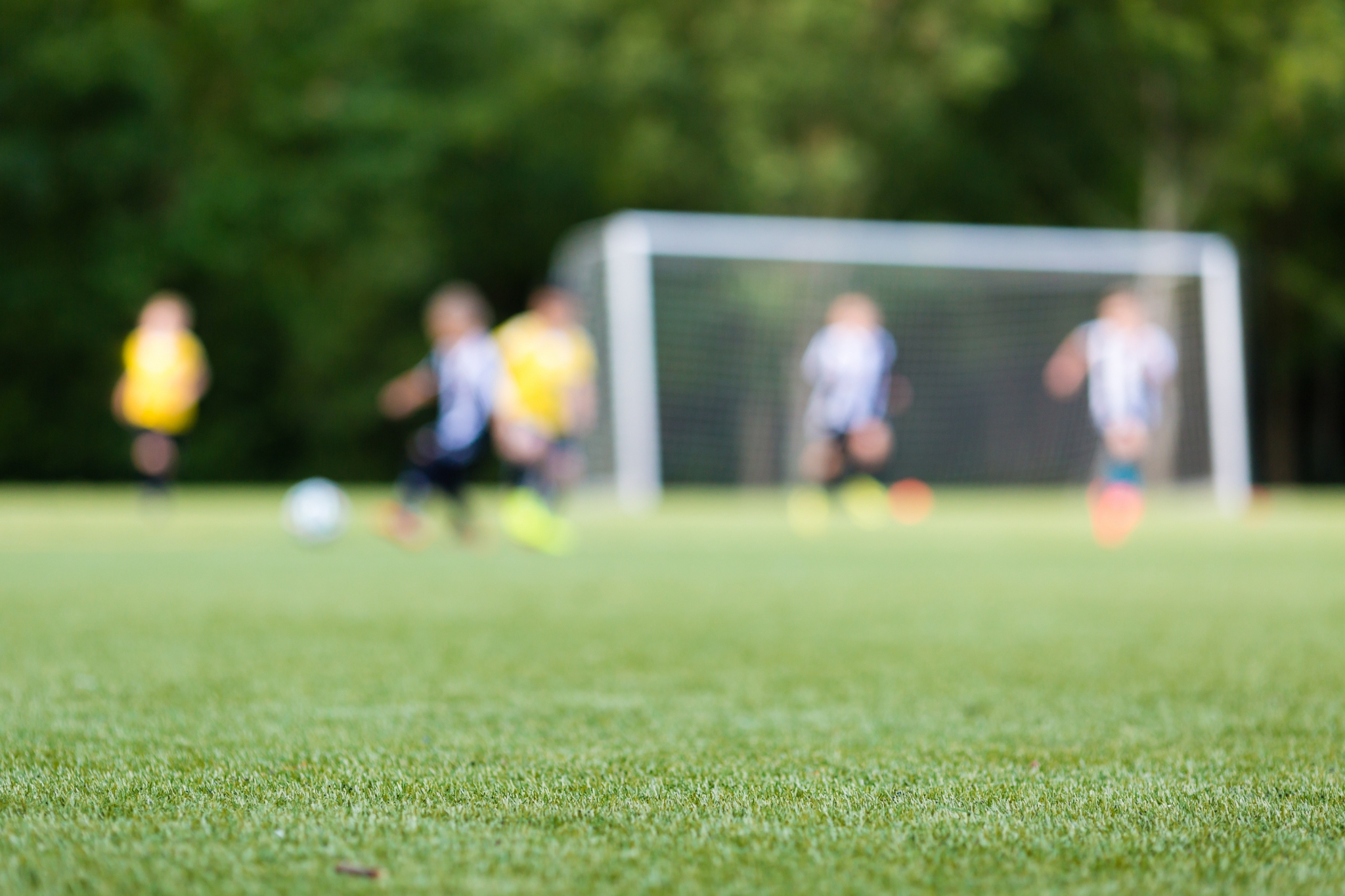 In the winter of 2015, the U.S. Women's Soccer team caused quite a stir when they refused to play the national team of Trinidad & Tobago in a friendly pre-Women's World Cup tournament. The team refused to take the field claiming it was too dangerous because they were being required by FIFA to play on artificial turf.  Interestingly, despite regularly requiring women to do so, FIFA did not require men's teams to play on artificial turf. When playing on artificial turf, the women's team stated, they experienced more cuts, abrasions, contusions, and skin rashes than if they had played on grass.  Given the overwhelming belief by players that artificial turf leads to more injuries and risks, manufacturers of artificial turf came under more scrutiny with some now facing lawsuits for misleading and defrauding customers and selling what they knew to be a defective product.
Testing Documents Show Players May Be at Risk
Various safety advocates have been seeking maintenance records and G-MAX testing results from local school artificial turfs to determine why there has been an increase in injuries on artificial turf fields. G-Max testing measures shock attenuation performance on sports surfaces. Shock attenuation looks at the energy created upon impact with the turf when a person is running. Materials that soften or collapse on impact, like a grassy field or protective floor matting, provide better shock absorption to the feet causing less injuries from sporting activities.  Higher G-Max numbers means a player will sustain more force upon impact, increasing the chance of injury, especially concussions.  Manufacturers of artificial turf and associated products understand the importance of the G-Max measurements.  The question is how much do they know and are not sharing with their customers and the players that use these fields?
In 2014, ASTM International (formerly known as the American Society for Testing and Materials) deemed any playing field with a G-Max level over 200 to be unacceptable and was considering lowering the standard to any level higher than 165.  By comparison, that same year, Brock International, a company who manufactures a shock pad and drainage layer for use beneath synthetic turf (under the name Brock PowerBase), announced a guarantee of nothing over a 120 G-Max measurement for the life of its turf system.  The take-away – those in the industry know that G-Max measurements play a significant role in reducing risk of injury to players.
Artificial Turf Problems Spark Several Lawsuits Claiming Fraud
Within the last several years, the use of artificial turf has grown more widespread and is no longer limited to professional sports.  In an effort to reduce maintenance costs, many universities, club level sports, and school districts have now installed artificial turf for use on their fields.  However, the artificial turf purchased and used by some of these clubs and schools is defective and falling apart.  FieldTurf USA is a manufacturer of artificial turf fields and is the defendant in several lawsuits that claim the company defrauded hundreds of local public and private schools because the artificial turf on their playing fields are defective.  The lawsuits argue that the manufacturer was aware of the defect and continued to sell the products claiming these turfs were safe and touting the long-lasting value of the artificial turf.  It only stands to reason that as these artificial fields fall apart faster than they should, the required safety standards are compromised, which in turn leads to an increased risk for injury.  If these companies knowingly sold defective turf, they also knew players using those fields were at higher risk for injury.
Injured on Artificial Turf? Call Atlanta's Defective Products/Class Action Lawyers
Atlanta Law Firm Cash, Krugler & Fredericks represents victims of serious injuries because of the negligence and intentional misconduct of others including the sale and distribution of defective products which may result in injury.  Cash, Krugler & Fredericks is experienced in handling class action lawsuits and specializes in defective products cases.  If you or a loved one has been injured as the result of a defective product, contact the Atlanta Law Firm Cash Krugler & Fredericks to schedule a comprehensive review of your claim or call us at (404) 659-1710.