Boston Woman Killed in Elevator Accident
Tragically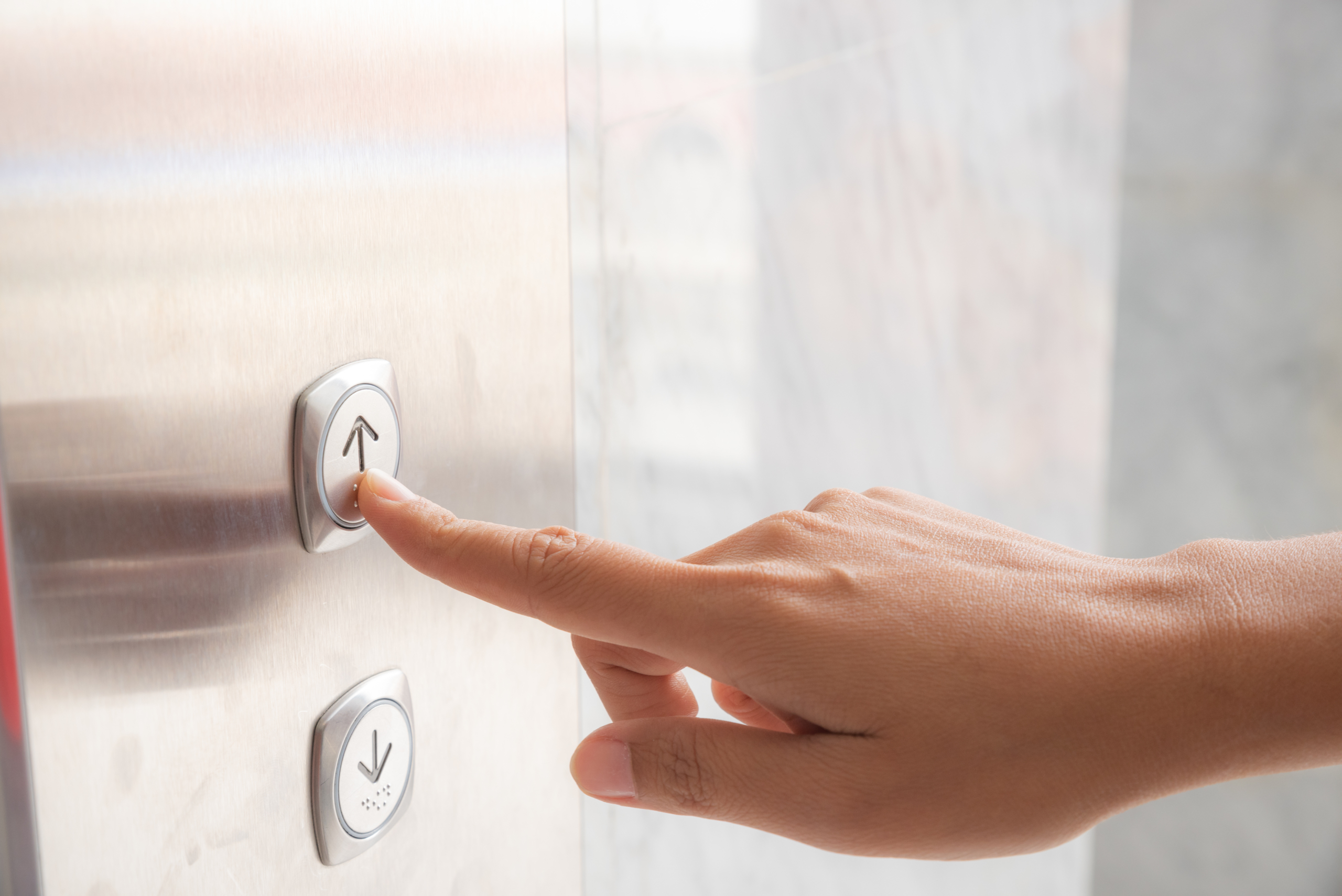 , on Monday evening another person lost their life as a result of an elevator accident.  According to news reports, on September 14, 2020, a 38-year-old woman died as a result of a falling elevator at her apartment building at 1140 Commonwealth Avenue in the neighborhood of Allston in Boston, MA.  According to reports, the woman had recently moved into the 1920s apartment building and was in the process of moving things into her apartment when the incident occurred.  Witnesses say that the woman was attempting to load a box into what has been described as an "old-fashioned" elevator, when the elevator car suddenly dropped between floors, crushing the victim.  The incident and what caused the elevator to suddenly drop are still under investigation by local authorities including the agency that oversees elevators for the State of Massachusetts.
Unfortunately, elevator accidents like this horrific incident in Boston happen all too often. Having represented multiple families and individuals around the country who have lost loved ones or suffered catastrophic injuries as a result of elevator accidents, Cash Krugler Fredericks is all too familiar with these types of elevator accidents.  Sadly, these tragedies are almost always preventable and are regularly the result of the manufacturer's negligence, the property owner's failure to properly maintain the elevator, and/or the negligence of those tasked with inspecting and servicing the equipment. Through our handling of these cases and our efforts in fighting for improved safety standards, Cash Krugler Fredericks knows all too well the design defects and negligent service and repairs that commonly plague elevators, as well as the affordable steps that could often prevent these types of tragedies.
Our hearts go out to the family of this young woman.
Nationwide Elevator Accident Lawyers
If you or a loved one were seriously hurt in an elevator accident, contact the lawyers at Cash Krugler Fredericks for a consultation about your case. Let our experienced elevator accident attorneys handle your case while you and your family focus on healing and recovery.