CKF Sponsors Record-Breaking Fundraiser for MS Institute at Shepherd Center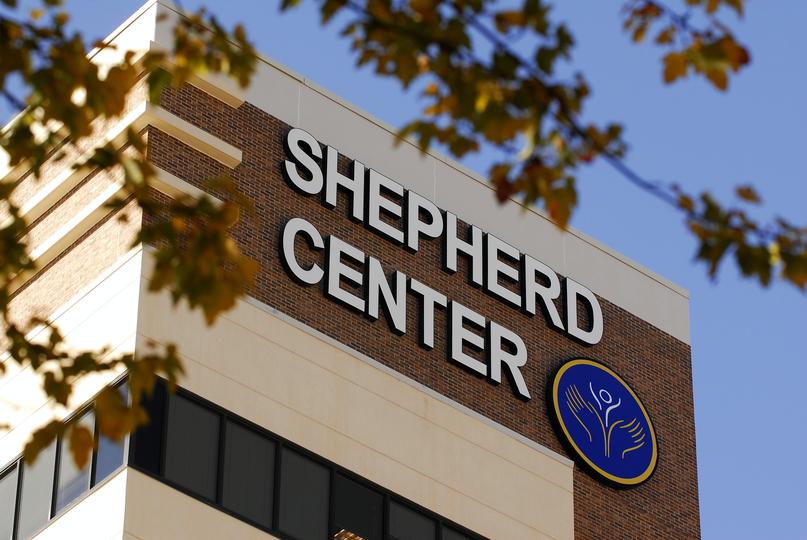 When you work as hard as we do for our clients, there's not a lot of time for parties. There is one party, however, that we make a priority for our firm: The Legendary Party, the Shepherd Center Foundation's largest fundraising event. Recently, Cash Krugler & Fredericks was proud to attend and serve as Philanthropist Sponsor of The Legendary Party 2015. It was a night of celebration of the incredible work done at the Shepherd Center, which is truly a one of kind place. Notably, The Legendary Party set a record for fundraising on this night and we could not be happier to have contributed to such a successful event.
As attorneys who specialize in catastrophic injury cases, we have successfully evaluated, tried and won numerous cases involving traumatic brain injury sustained in a violent collision or accident, anoxic brain injury due to lack of oxygen to the brain and spinal cord injury resulting from a traumatic event. We've seen first hand how Shepherd provides not only state-of-the-art medical care, but also hope and support to patients and their families as they recover from their injuries and learn a new way of life. Over the years, we have had many clients improve dramatically as a result of the incredible care and treatment offered at Shepherd. That's why we've been long-time supporters and will continue to support this special place.
Proceeds from this year's black-tie gala benefited The MS Institute at Shepherd, the region's most comprehensive treatment and rehabilitation center for people with multiple sclerosis, serving thousands of MS patients and their families each year. The Annual Fund continuously provides vital support to more than twenty critically needed patient care programs. Funds from the 2015 Legendary Party will also allow patients with limited means full access to all of the Center's programs and resources. Since its inception in 1989, The Legendary Party has raised more than $10,000,000 to benefit Shepherd Center.
For more about the Shepherd Center, please visit http://www.shepherd.org/
Do you have a Shepherd success story to share? If so, we'd love to hear it!
– Andy Cash, Dave Krugler and Alwyn Fredericks