FDA Warning Concerning Intragastric Balloons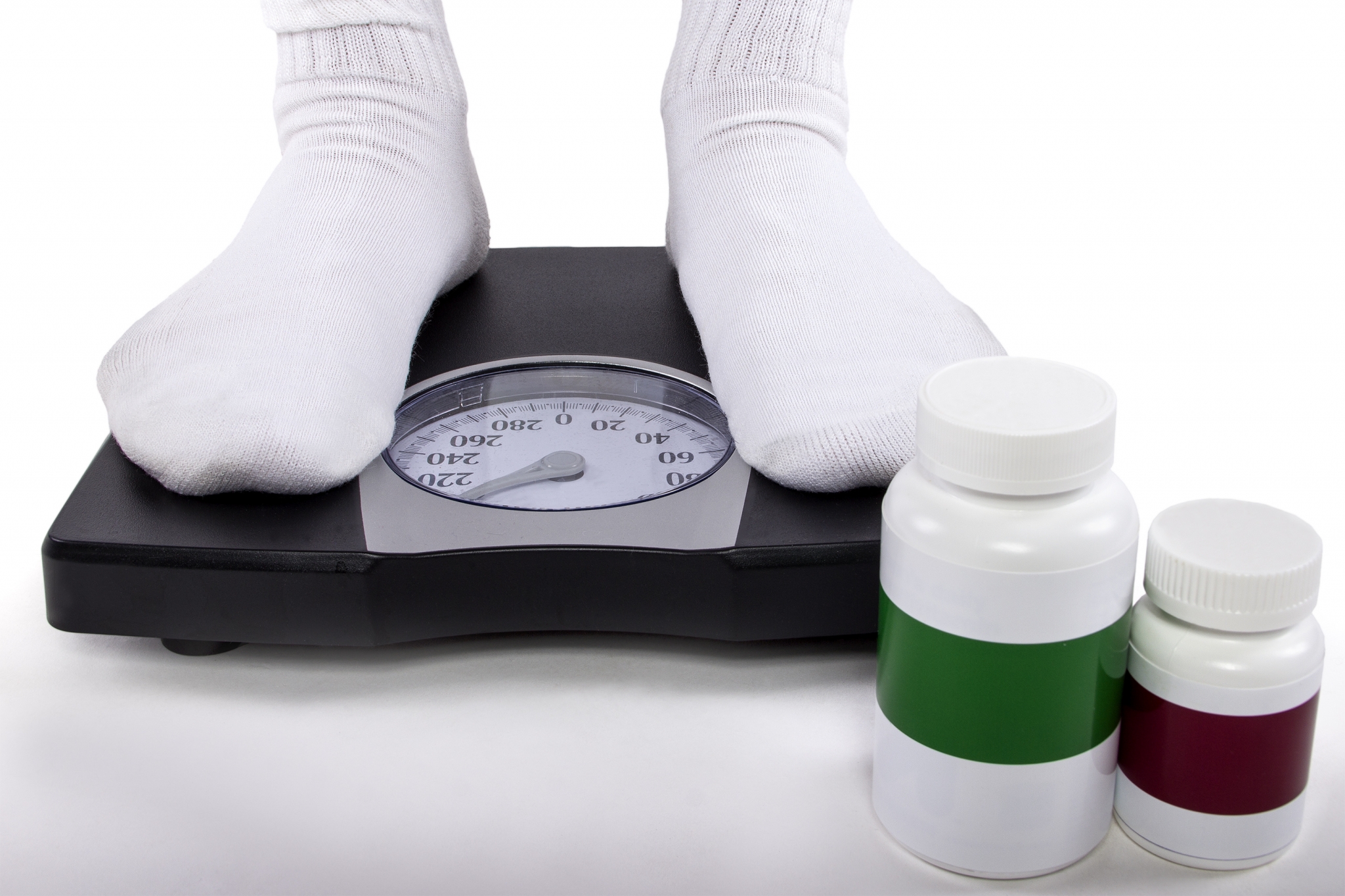 Unfortunately, obesity in the United States has become a severe public health crisis. One in three adults is obese and another third of Americans are overweight, according to the American Heart Association. Since the 1950s, on average people in the United States gained an additional 26 pounds. Diseases associated with obesity include high blood pressure, diabetes, heart disease, and stroke.
Obesity Treatments
Individuals seeking to reduce weight and get their obesity under control often start by changing diet and exercise behaviors. Some may take medications that help their weight loss efforts. Severe cases of obesity can and have been treated with surgery, like a gastric bypass or intragastric balloon treatment.
Balloon Treatment
Intragastric balloon treatment was approved by the Food and Drug Administration (FDA) in August 2015. The procedure consist of placing one or two inflated silicone balloons inside the stomach of a patient. The patient is sedated and the device is inserted through the mouth using an endoscope. Once placed inside the stomach, the balloon is filled with liquid. The entire procedure takes about half an hour.  The balloon treatment's effect is to leave less space for food, which in turn forces the individual to eat less. Combined with a healthy diet and exercise program the patient loses weight. After six months, the balloon device is then removed.
FDA Warning
Five people who underwent the intragastric balloon treatment died suddenly, prompting an investigation by the FDA. Three people died one to three days following the procedure and the other two within a month of undergoing the procedure. The FDA is reviewing two devices specifically – the Orbera Intragastric Balloon System manufactured by the Apollo Endosurgery and the ReShape Integrated Dual Balloon System by ReShape Medical.  The FDA has not determined whether it was the actual devices, the way in which the devices were placed in the stomach, or other complications that caused those deaths.
Other complications reported following the placement of the intragastric balloons include spontaneous over-inflation. The over-inflations results in severe abdominal pain, swelling of the abdomen, difficulty breathing, and vomiting. Other patients experienced acute pancreatitis, an inflammation of the pancreas that also causes extreme abdominal pain.  Treatment for over-inflation consists of removing the device.
At this time the FDA has not recalled either device but has warned physicians to closely monitor those patients that have undergone the intragastric balloon procedure.
If you, a family member, or someone you care for underwent this procedure and is experiencing any of these complications or symptoms seek immediate medical treatment.
Injured by a Medical Device? Contact Atlanta's Product Liability Lawyers
Medical devices are often necessary and provide a great deal of relief for individuals suffering from chronic diseases. However, when complications arise often they can be the result of a defect in the device.  Unfortunately, most injuries that result from the use of a defective medical device are catastrophic.
Atlanta Law Firm Cash, Krugler & Fredericks represents victims of serious injuries because of the negligence or intentional misconduct of others. With years of experience specializing in products liability cases, Atlanta's Product Liability Lawyers help those injured by defective medical devices seek full compensation for their injuries. If you believe you or a family member have been injured as a result of a defective medical device, contact Atlanta's Product Liability Lawyers at Cash Krugler & Fredericks to schedule a comprehensive review of your claim or simply call us at (404) 659-1710.