Home Elevator Companies Issue Recalls! 
As reported by The Washington Post on Tuesday, three elevator companies issued a recall of their residential elevators in an effort to address the known hazards their elevators pose to children. The companies are Bella Elevator, Inclinator and Savaria, and it is estimated the recall will target approximately 69,000 elevators presently installed in homes. These recalls come on the heels of the voluntary recall issued by Otis Elevator Co. last year and like the Otis recall, these companies have indicated a willingness to inspect and fix the dangerous and deadly elevators.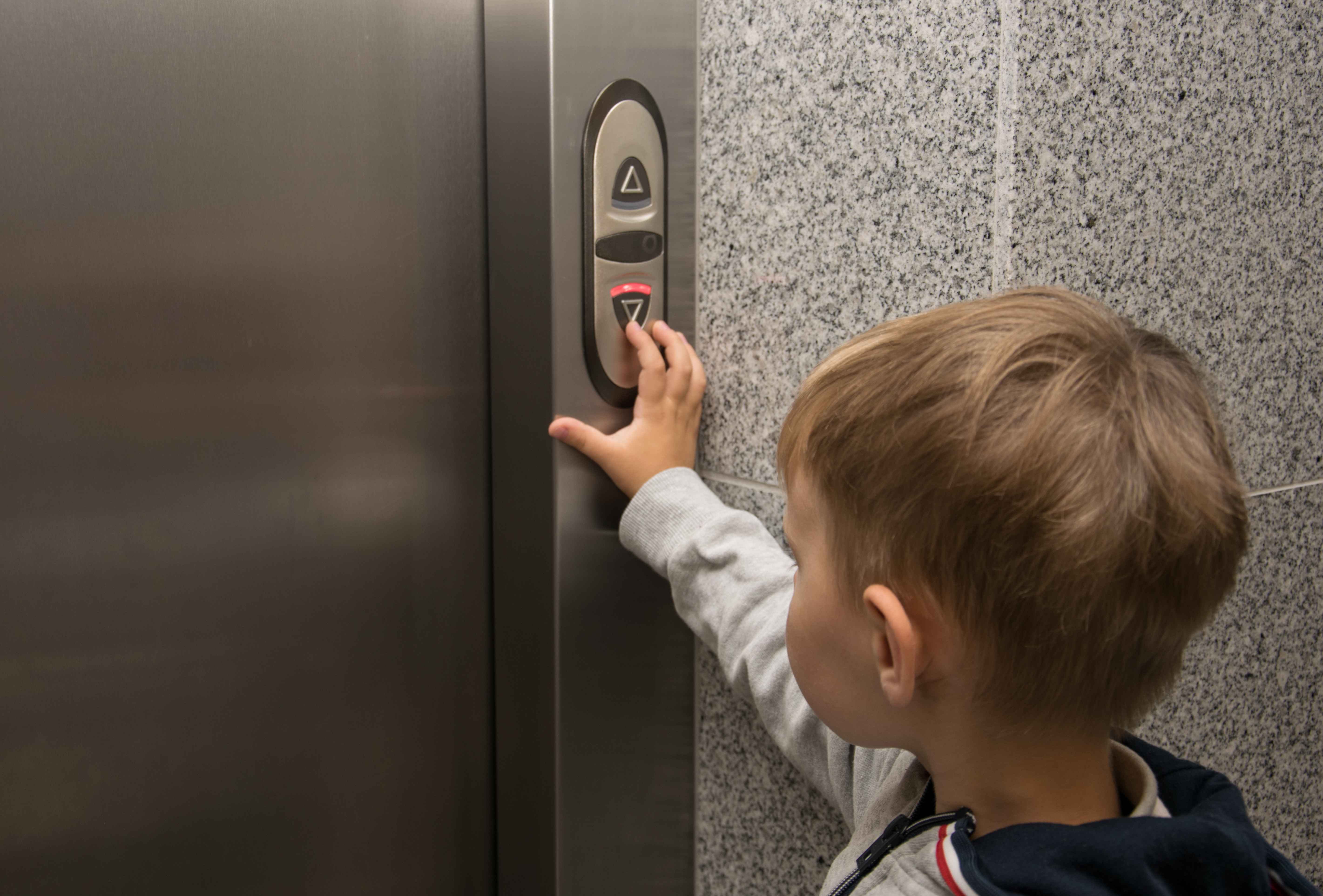 As previously reported, the defect in these home elevators involves a dangerous gap between the doors of the elevator, which can allow children to become entrapped.  These entrapments almost always lead to catastrophic and horrific injuries or death. What is truly sickening is that the elevator industry has known of this deadly defect for at least the last 70 years and has constantly argued that the "fix" would be complicated and denied any responsibility. In reality, the "fix" is as easy as a plastic or foam space guard to fill the gap, which costs roughly $100.
Bella, Inclinator and Savaria issued their recalls despite no reports of any injuries involving their elevators. However, and not surprising, ThyssenKrupp Access and Waupaca Residential Elevators both continue to refuse the Consumer Product Safety Commission's (CPSC) requests for similar recalls. This despite the fact that both ThyssenKrupp and Waupaca elevators have catastrophically injured or killed children. As previously reported, the CPSC has sued ThyssenKrupp in an effort to force a recall and that case is still pending. On Tuesday the CPSC also took aim at Waupaca, warning the public to stop using all Waupaca residential elevators and to lock them until they can be properly inspected.
Our knowledge of the deadly gap defect began when representing the Helveys in a 2011 lawsuit against ThyssenKrupp for the catastrophic crush injuries suffered by their 3-year-old son, Jacob Helvey.  Upon learning of the widespread defect, CKF began our fight for a national industry-wide recall, filing a petition and arguing our case before the CPSC.
Through our efforts, the organization that writes the standards for home elevator design and construction tightened the design requirements in an effort to eliminate the dangerous gap.  In addition, home elevator designers and manufacturers around the U.S. began implementing much-needed safety devices on new home elevators.  That said, it is estimated that 100,000 to 200,000 defective elevators are still in homes across the country.
We applaud these companies for taking the first step to issue a recall, albeit better late than never.  These recalls will likely save lives and hopefully pressure other companies to do the right thing and follow suit.  Until every manufacturer takes action and an industry-wide recall is issued, these tragedies will continue.  Until that happens, CKF will continue to fight to hold the elevator industry as a whole accountable.
National Elevator Accident Lawyers
If you or a loved one were seriously hurt in a home elevator accident, contact the lawyers at Cash Krugler Fredericks for a consultation about your case. Let our experienced elevator accident attorneys handle your case while you and your family focus on healing and recovery.
#ckandf #trialattorneys #elevatorattorneys