Child Entrapment Elevator Accident in Cottonwood Heights, Utah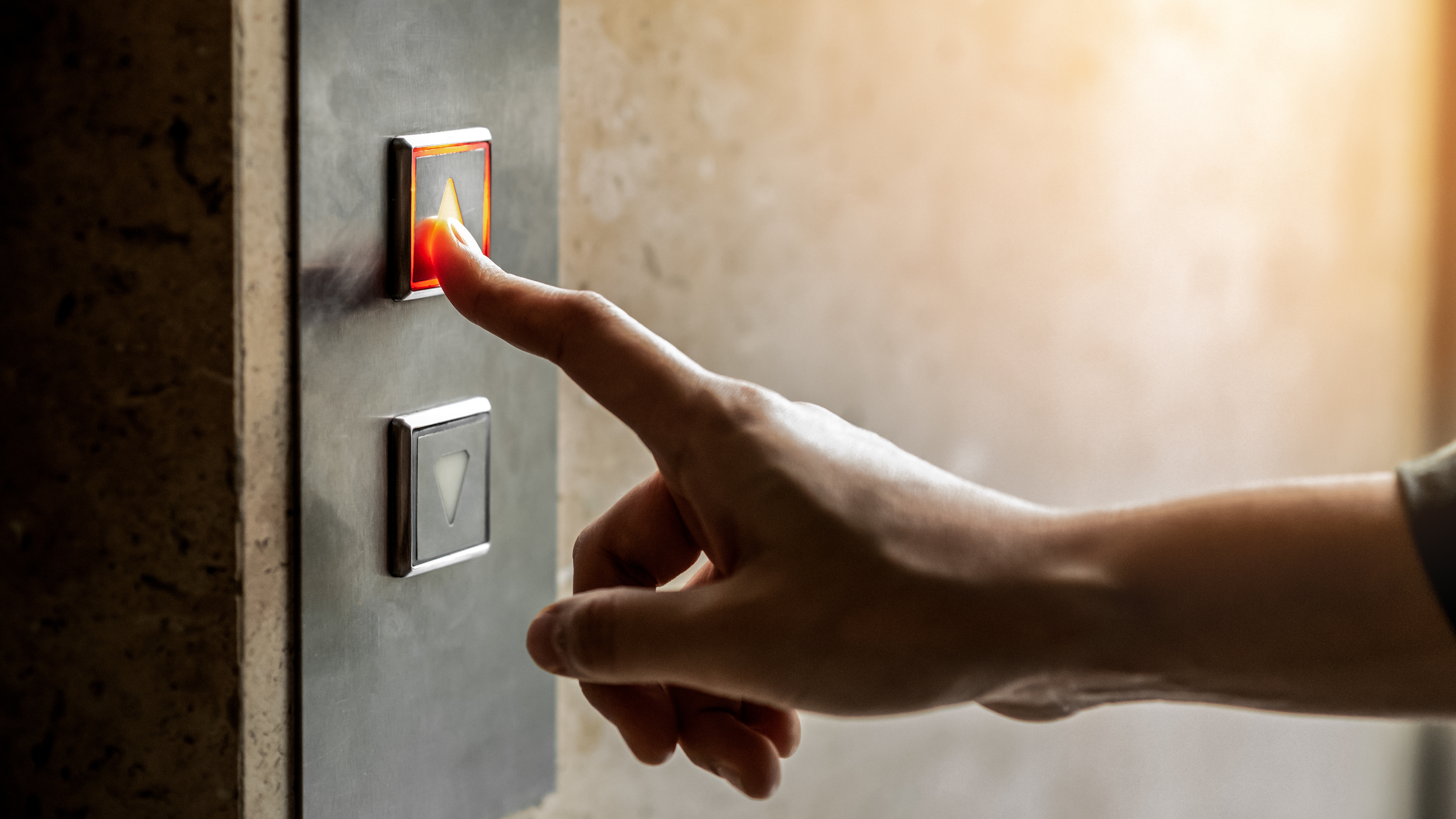 The question we have for the elevator industry is simple: "How many?"
As many were enjoying time with family and friends this Thanksgiving, a family in Cottonwood Heights, Utah was experiencing a horrific tragedy that no family should have to endure. A 3-year-old child was entrapped and crushed in a residential elevator. According to news reports, the child remained pinned for over 10 minutes before the family could free him. First responders rushed the child to the hospital and no updates have been provided regarding the child's condition.
This is far from the first time such an incident has happened.  Cash Krugler Fredericks has represented multiple families around the country over the past nine years who have endured similar tragedies, with their children suffering injuries ranging from brain damage to death.  During this time, we have worked tirelessly in an effort to get the elevator industry to change the lethal design that has led to these tragedies and pushed for a nationwide recall of all such home elevators.  Our efforts have resulted in additional standards for newer elevators further restricting the allowable space between the elevator doors to prevent child entrapment.  Newer home elevators are therefore safer.
However, the elevator industry continues in its refusal to recall the thousands and thousands of existing home elevators which are potential death traps for smaller children.  Having represented families whose children have been catastrophically injured or killed in home elevator accidents, Cash Krugler Fredericks is all too familiar with the design defects and the affordable "fixes" that could prevent these tragedies. For over six years, our law firm has advocated for a nationwide recall of home elevators to fix a design flaw that results in children being crushed and killed. We have filed petitions with the U.S. Consumer Product Safety Commission (CPSC) and flew to Washington D.C. several times to argue for a recall.
In July, the Washington Post published articles about this fight (link) and U.S. Sen. Maria Cantwell (D-Wash.) called for an independent investigation concerning the failures to address the known hazards associated with residential elevators(link).  The elevator industry has known about the defective design issues and associated hazards for years, but has refused to issue a recall. Without a recall forcing the elevator industry to fix these defective products, these incidents will continue to occur.
Again, the question is how many? How many children have to die or suffer catastrophic injuries before a recall is issued? How many families have to endure such a horrific tragedy that could easily be prevented? How many before those in power are held responsible and forced to fix these known hazards? The fact that children are still getting injured and killed when the elevator industry knows of the hazards and knows how to fix the problem, is senseless and inexcusable.
Nationwide Elevator Accident Lawyers
The elevator accident attorneys at Cash Krugler Fredericks will not stop fighting. Something has to be done to stop these tragedies from continuing, and we will continue the fight as long as necessary.