HUGE VICTORY! CPSC Sues ThyssenKrupp Access to Force Full Recall & Repairs of Home Elevators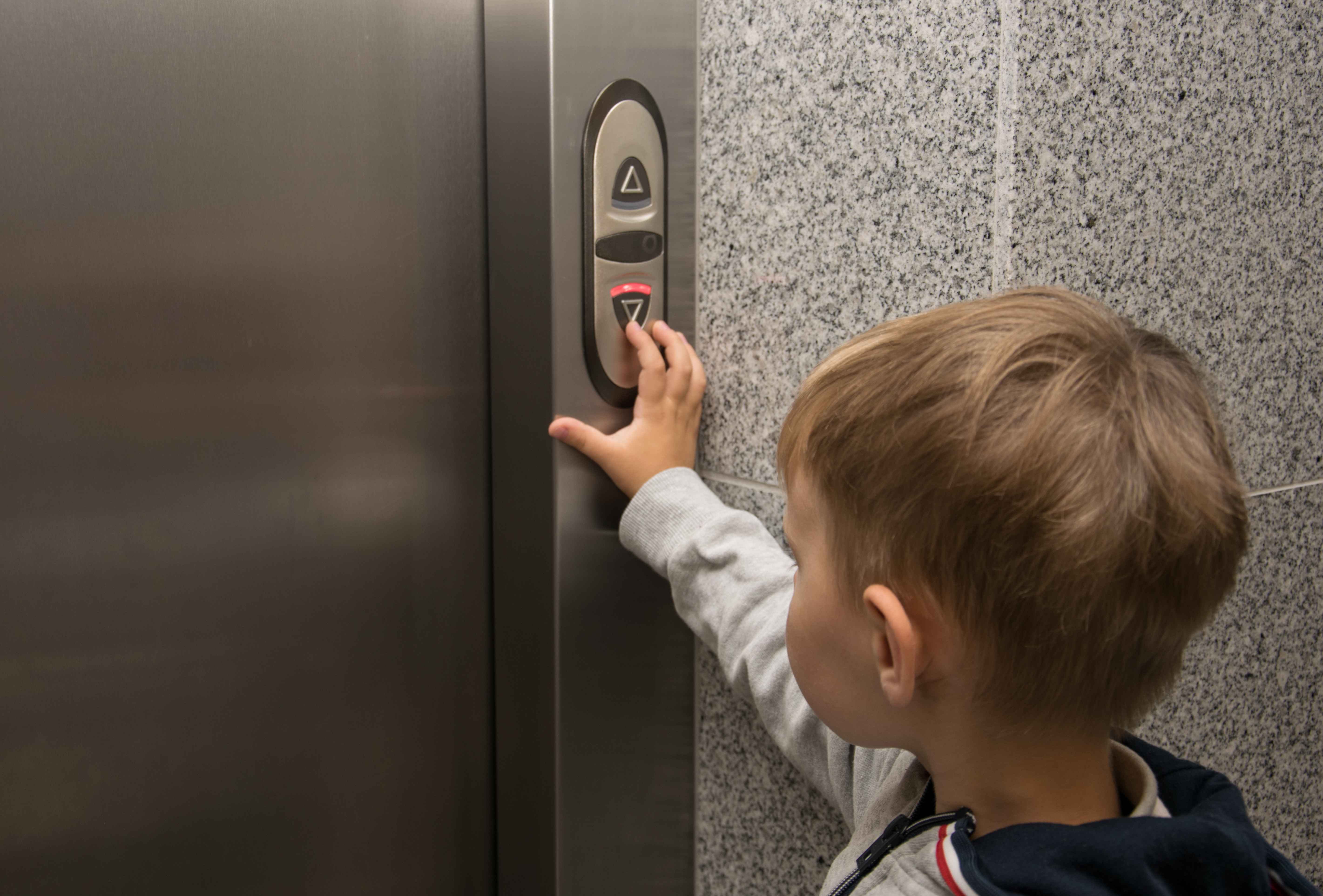 On July 7, 2021, the Consumer Product Safety Commission (CPSC) announced that it was taking the rare step of filing a lawsuit against ThyssenKrupp Access in an effort to force the home elevator manufacturer to issue a full recall and provide free repairs to fix thousands of defective home elevators.  ThyssenKrupp Access is part of the German parent-company, ThyssenKrupp.
Since 2013, CKF has been asking the CPSC to take such a strong action against the elevator industry as a whole.  For years, children have been crushed and killed because of a deadly gap in many home elevators. As previously reported and posted by our firm, the defect involves a deadly gap that exists between the elevator door and the exterior (hoistway) door on many home elevators. Home elevators should never allow a gap greater than four inches deep between the two doors, yet many home elevators are designed in a way that allows much greater distances.
According to an article published yesterday in The Washington Post, the CPSC recently learned that the company was inspecting and fixing some home elevators on its own, without notifying regulators. The problem with these "silent recalls" is "they do not alert the public to danger and evade oversight by regulators."  According to the Post, upon learning of ThyssenKrupp's silent recalls and after weeks of negotiations with the manufacturer, the CPSC voted 3 to 1 to file a lawsuit to require ThyssenKrupp Access to inspect all its home elevators and offer free repairs.  It is extremely rare for the CPSC to try and force a company to take corrective action for a hazardous product.  Usually, the agency is required by law to have companies issue the recall or fix the problems voluntarily. With the lawsuit, it is clear that the CPSC has had enough and is tired of waiting for ThyssenKrupp Access to do the right thing.
Our knowledge of the subject defect began when representing the Helveys in a 2011 lawsuit against ThyssenKrupp for the catastrophic crush injuries suffered by their 3-year-old son, Jacob Helvey.  Upon learning of the widespread defect, CKF began our fight for a national industry-wide recall, filing a petition in 2013 with the CPSC for a national recall and flying to Washington D.C. several times to argue our case before the federal agency. Through our work in representing the Helveys, we not only learned of the defect, but our experts identified easy and affordable "fixes" that could prevent these tragedies through the use of space guards and/or electronic detection devices that would disable the elevator should a child become entrapped between the doors.
Our work on this issue has produced some important results.  To start with, the elevator industry organization that writes the standards for home elevator design and construction tightened the design requirements in an effort to eliminate this gap.  In addition, home elevator designers and manufacturers around the U.S. began utilizing important safety devices on new home elevators.  Yet nothing has been done to date to address the hundreds of thousands of home elevators out there which continue to pose a risk of serious injury or death to children.
Then, in 2017, yet another tragedy struck when Fletcher Hartz was killed shortly before his third birthday in another home elevator accident caused by this deadly gap.  CKF represented the Hartz family in that lawsuit as well.  After resolution of the Hartz lawsuit, CKF and their clients continued to press the CPSC to initiate an industry wide recall.  To date, the home elevator industry has continued in its refusal to voluntarily recall all defectively designed home elevators.
While the CPSC lawsuit is a huge victory and step in the right direction, the news is somewhat bittersweet.  Despite our efforts – and the fact that the elevator industry has known of this deadly defect for at least the last 70 years – not a single manufacturer has issued a recall for these deadly home elevators.  And while ThyssenKrupp Access is now facing this lawsuit, there are many other home elevator manufacturers who have also defectively designed home elevators to allow this deadly gap.
CKF will continue our fight to force change, so other families do not have to needlessly endure the types of tragedies suffered by the Helvey and Hartz families.  As Brandi Helvey told The Washington Post, "We are so grateful that the CPSC continued to press the elevator industry and now is going after" ThyssenKrupp Access.  We at CKF hope that with this lawsuit, the elevator industry as a whole will finally do what is necessary to prevent future tragedies.  Until every manufacturer takes action and an industry-wide recall is issued, these tragedies will continue.  More is needed and we will continue to fight to hold the elevator industry as a whole accountable.
National Elevator Accident Lawyers
If you or a loved one were seriously hurt in a home elevator accident, contact the lawyers at Cash Krugler Fredericks for a consultation about your case. Let our experienced elevator accident attorneys handle your case while you and your family focus on healing and recovery.