Nationwide Recall of Potentially Deadly Airbags Expands in Scope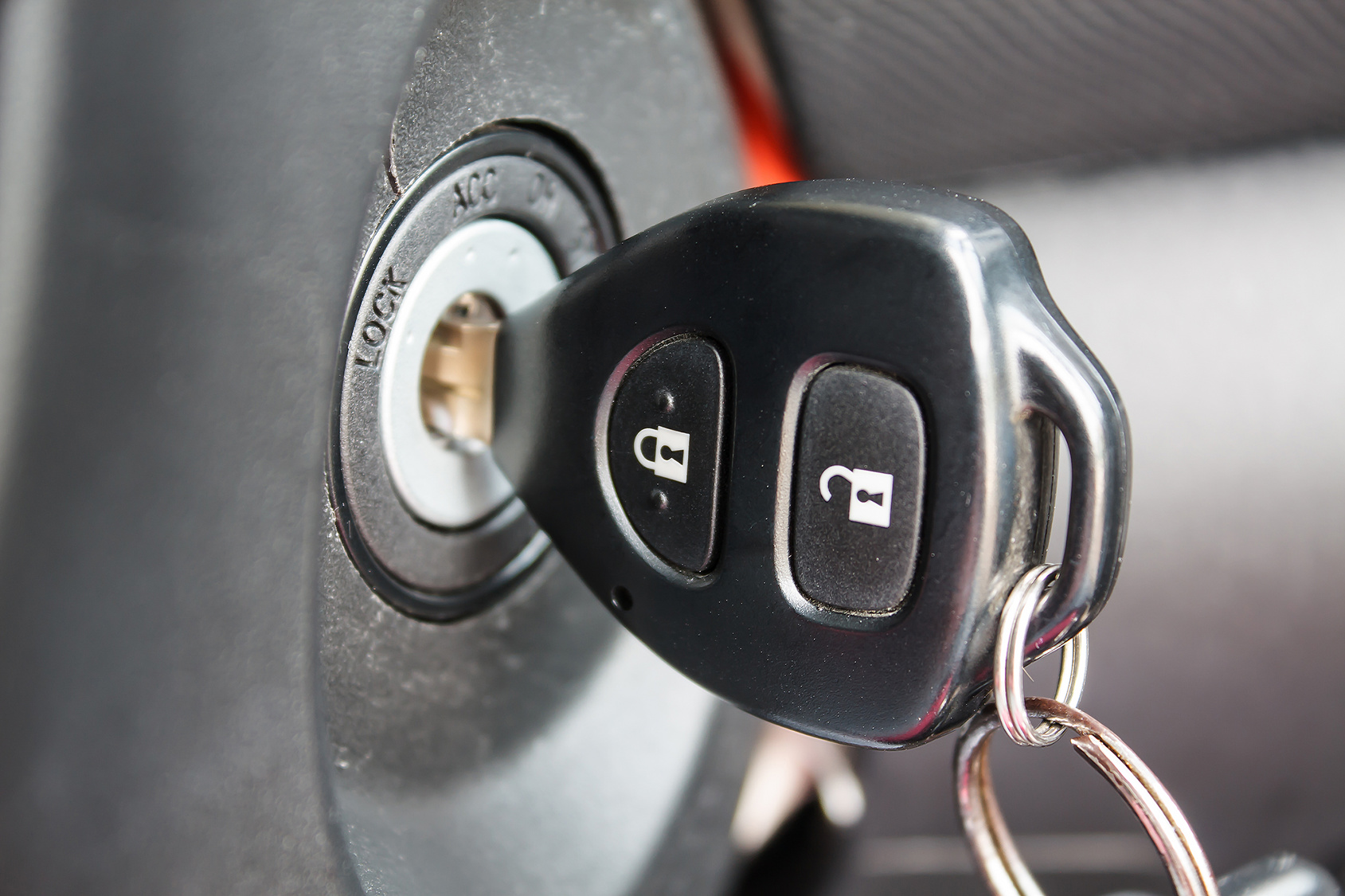 The United States Department of Transportation's National Highway Traffic Safety Administration has announced that it will recall an additional 35-40 million air bag inflators produced the company Takata. The recall, a part of the largest and most complex safety recall in United States history and affecting over 700 million vehicles, is seeking to achieve a 100% recall completion rate. To date, the faulty air bags have injured over 100 people and been tied to ten deaths in the United States.
Faulty Parts
The problem stems from a chemical agent present in the air bag inflators used as an accelerant to rapidly expand the bag. Air bags, when working properly, rapidly inflate in the event of a car accident, slowing down the driver's momentum and preventing injuries. In general, air bags reduce the chance of dying in a front-facing collision by up to 30%. However, in this case, the improperly produced airbags have caused these chemical agents to degrade over time, particularly when exposed to high humidity and temperatures. As such, the chemicals have become unstable. When activated in the case of an accident, the airbags are sending shrapnel through the bags and into the driver or passenger. Rather than saving lives, the airbags are causing more injuries and deaths.
Defective Products Produce Product Liability Claims
In legal terms, when a product is defective, you can make a legal claim based on product liability. When individuals are harmed by an unsafe product, they may have a cause of action against the persons who designed, manufactured, or sold that product. This holds the parties who caused the injuries accountable for their actions and protects the consumer by forcing producers to design and make safer products to avoid future liabilities. In the case of the airbags mentioned above, it is possible that a person injured by failure of the airbag to deploy properly or by shrapnel due to the faulty design of the air bag may have a claim based on product liability.
However, even if a defective product has been released into the marketplace and caused injuries, that does not mean that the producer will admit responsibility. Manufacturers and designers of defective products have a strong financial incentive to vigorously fight and dispute any claims of injury arising from a defective product. As such, product liability claims are often fiercely litigated, requiring extensive manpower and investment, specialized knowledge related to the product area and experience in dealing with large corporations.
Contact an Attorney Today
If you believe that you may have been injured or injured another due to a defective part in your car or truck, contact Cash, Krugler & Fredericks LLC  in Atlanta, Georgia today. We have years of experience in handling products liability cases resulting in personal injury, most recently assisting victims of a KIA recall. These cases are often complex, involving extensive litigation and use of experts to determine liability. Contact us online at info@ckandf.com or call us at (404) 659-1710.
For a full list of vehicles affected by the recall, please click here.
See Related Posts: