New York City Construction Worker Dies in Tragic Elevator Accident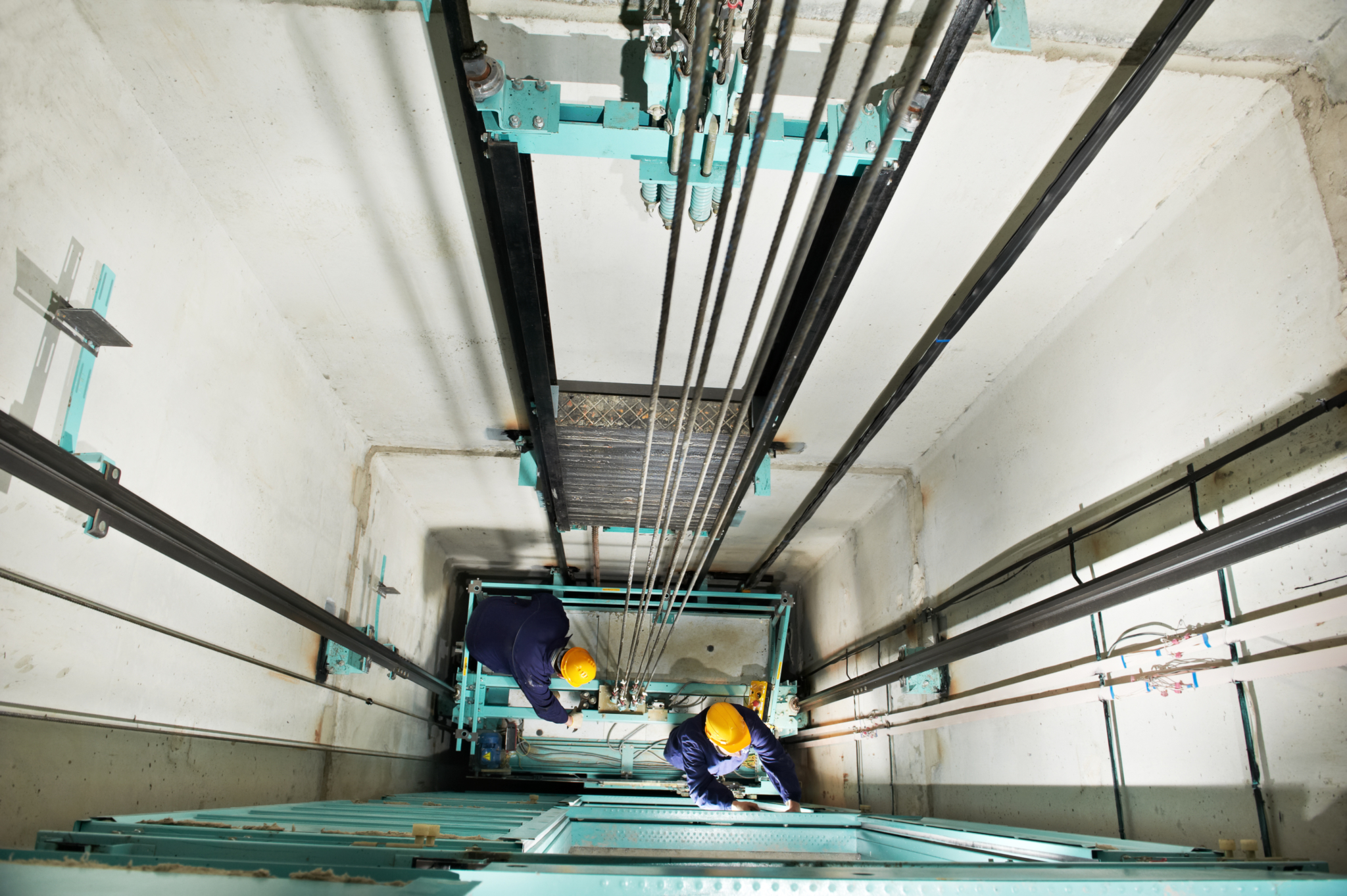 In late October, a New York City construction worker died in a tragic elevator accident at a work site in Manhattan. According to media reports, the victim was working on an elevator at the 33rd floor of a building located on 30th Street and Broadway, when he bent over to pick up his phone and somehow became caught on something.  The victim was crushed when the elevator then fell and a metal saddle protruding from the shaft landed on him. The victim was pronounced dead at the scene.
A spokesperson for the New York City Department of Buildings released a statement saying, "This was an entirely preventable tragedy. Construction is a dangerous business, which is why the Department enforces some of the most stringent worker safety regulations in the country, and why all people on a construction site should be alert and fully aware of any potential hazards. DOB investigators from our Construction Safety and Elevator Enforcement units are conducting a thorough investigation of yesterday's incident."
While it is still unclear how and why the accident occurred, city officials believe this accident was entirely preventable, suggesting that this tragic event and the victim's death were due to someone's negligence. Oftentimes, elevator injuries occur because of a defective design, faulty construction, and/or negligence on the part of the property owner or building manager in maintaining the elevator.
Although elevators may appear to the average person as a benign and simple machine, the truth is that these are incredibly powerful and intricate machines which can cause serious injuries if not properly installed and maintained. In these situations, where parties responsible for the elevator knew or should have known about safety issues but fail to properly take action to address the defects, victims may be entitled to compensation.
Even when elevator injuries are clearly the result of someone else's negligence, the negligent parties often deny liability and refuse to offer adequate compensation to victims. In these situations, it may be necessary to file a lawsuit to recover vital and just compensation for the resulting injuries or death.
By filing an elevator accident lawsuit, victims and their families can recover compensation for past, present and future medical treatment necessary to treat the physical injuries, lost wages, and the physical pain and suffering associated with the injuries, among other damages. In tragic cases where victims are killed as a result of an elevator accident, the law generally allows surviving family members to bring a wrongful death claim on behalf of the deceased to hold wrongdoers accountable and bring a measure of justice on behalf of the victim.
Nationwide Elevator Accident Lawyers
If you or a loved one was seriously hurt in an elevator accident, contact the Atlanta personal injury lawyers of Cash Krugler Fredericks for a consultation about your case. Let our experienced elevator accident attorneys handle your case while you and your family focus on healing and recovery.