Peloton Recalls Dangerous Treadmills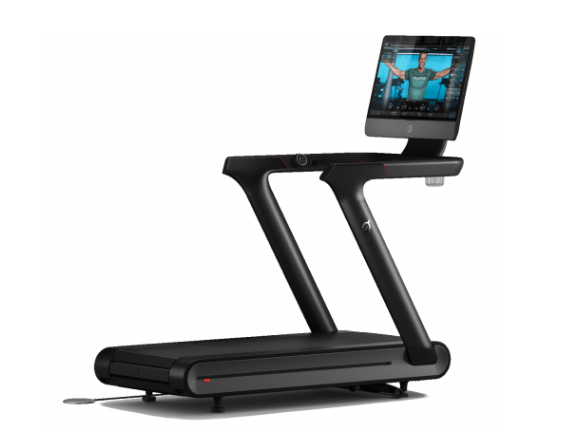 If you don't own a Peloton, the chances are you know someone that does or have at least seen or heard the name. In recent years, Peloton exercise bikes have swept the nation and become one of the "must have" pieces of fitness equipment. Capitalizing on the success of its stationary bike, in 2018 Peloton rolled out its line of treadmills, the Tread and Tread+. Many in the fitness world were excited for this release and sales skyrocketed, especially as a result of the pandemic and the closing of gyms. However, Peloton is now under intense scrutiny after recent and alarming reports of an increasing number of injuries and at least one death from its treadmills.
Cause for alarm began when upon learning several accidents involving the treadmills, the Consumer Protection Safety Commission (CPSC) issued an "urgent warning" to consumers and users of the treadmills and requested Peloton issue a recall. As reported, at the time of the requested recall, the CPSC was aware of at least 39 accidents, including "multiple reports of children becoming entrapped, pinned, and pulled under" the treadmills. It appears the defect in these treadmills is with the design as the base tilts upward allowing small children to get sucked under and trapped.
Despite the CPSC's request for a recall, Peloton initially doubled down and refused to issue a recall, standing behind its product and claiming the CPSC's warning was "inaccurate and misleading." Since the CPSC's initial warning, the number of accidents has grown to at least 70, including the tragic death of a child. In light of the increasing number of injuries and the media's attention to this issue, Peloton has now reversed course, admitting its initial response was "a mistake" and subsequently issuing a full recall of roughly 125,000 treadmills from the market.
By issuing the recall, Peloton has now openly acknowledged the hazards posed by its treadmills. For those injured, Peloton's recall comes too late. The reality is that in addition to the dangerous defects in these treadmills, Peloton's refusal to take immediate action likely led to more unnecessary and preventable injuries.
CKF has represented multiple families and individuals around the country who have lost loved ones or suffered catastrophic injuries as a result of defective products. These tragedies are almost always preventable and are regularly the result of the manufacturer's negligence, whether in the design, manufacturing, or the marketing and insufficient warnings issued with these products. Through product testing, manufacturers often know of the very real dangers posed by their products, but in the interests of profit, refuse to fix them and sell these products anyway. Those injured by Peloton's defective products are entitled to compensation and justice.
Our hearts go out to all those families impacted by these dangerous and defective products.
CKF's Nationwide Defective Products Lawyers
For nearly 20 years, the attorneys at Cash Krugler Fredericks have specialized in handling cases across the country involving defective products. If you or a loved one has been injured by a Peloton Tread or Tread+, the experienced attorneys at Cash Krugler Fredericks can help. You are entitled to justice and deserve to be compensated for your losses. Contact us today for a free consultation to get your case started.