RECALL: FDA Issues Recall for Certain Pacemakers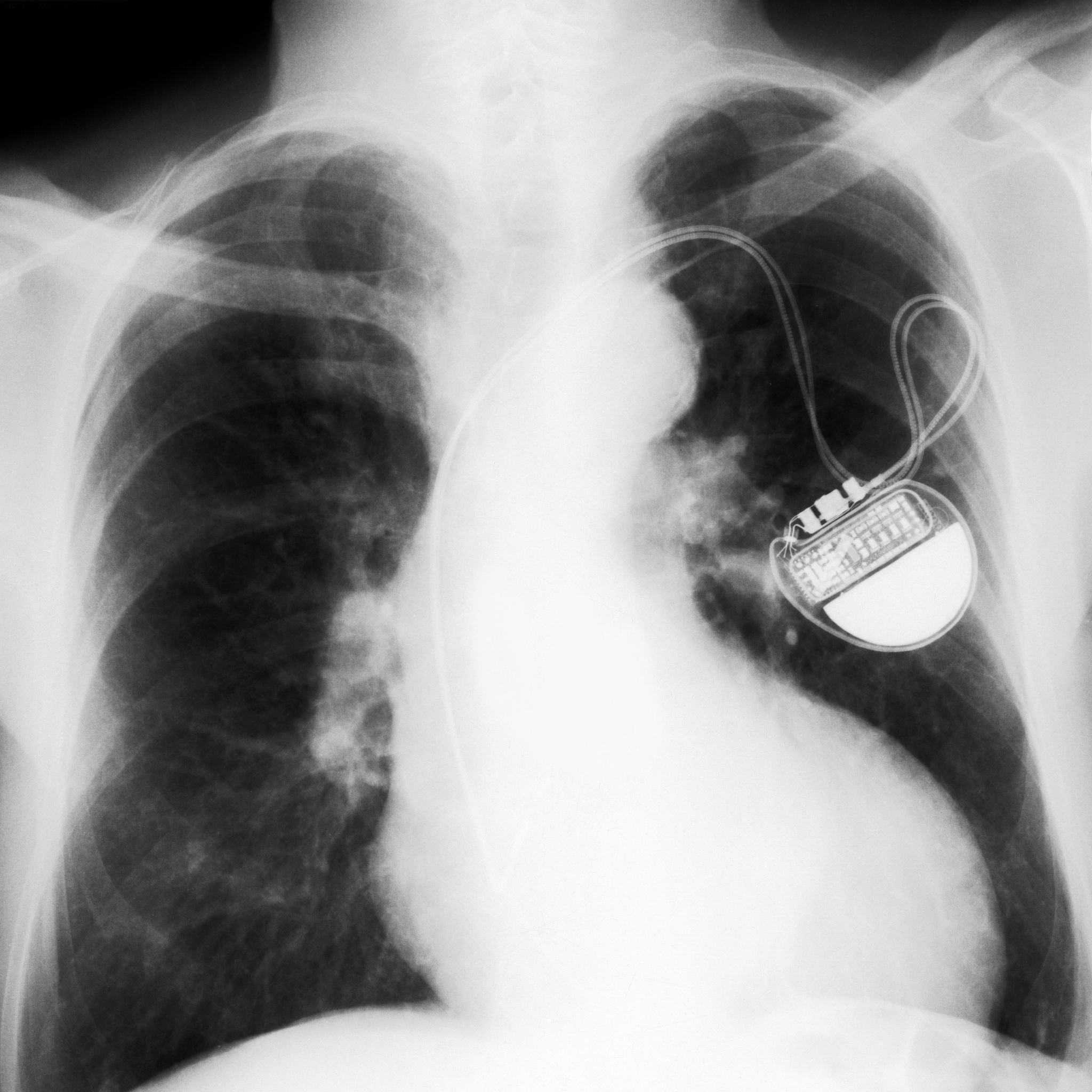 Many people are familiar with the concept of a software update. More and more, items in everyday use require regular software and firmware updates.  This has extended from our computers and our phones, to vehicles and even some door knobs and locks.  What happens, however, when the item needing an update is a medical device such as a pacemaker?
Connected Medical Devices
The Internet has experienced exponential growth in its uses and applications, impacting our lives on a daily basis.  Today, people and the devices we use are now "connected" via the Internet.  We can now program our TVs, see the contents of the refrigerator while at the grocery store, and turn on the lights in our homes – all done remotely from our smartphones.  A logical progression of connecting everyday things is the extension into medical devices, particularly if they require monitoring. There are many wearable medical devices and home health monitoring devices, such as blood-sugar level readers, PT/INR readers, and pacemakers.
Recall – Abbott Pacemaker Formerly Known as the St. Jude's Medical Implantable Cardiac Pacemaker 
A pacemaker is a small device that is placed in the chest or abdomen to help control abnormal heart rhythms. In August, the U.S. Food and Drug Administration, announced a recall of pacemakers manufactured by Abbott, formerly St. Jude's Medical, because close to 465,000 of them were discovered to have a glitch. The subject pacemakers are prone to being hacked or exploited by unauthorized users. From as little as 50 feet, the pacemaker can potentially be hacked to slow down or speed up the heart rhythm. According to the recall, the subject pacemakers require a firmware update.  At this point, there have been no reported cases that any of the subject pacemakers have been hacked or that anyone using one of these pacemakers has been injured as a result of the defect.  The full recall notice can be accessed here.
"The FDA reminds patients, patient caregivers, and health care providers that any medical device connected to a communications network (WiFi, public or home Internet) may have cybersecurity vulnerabilities that could be exploited by unauthorized users."
Contact Your Doctor
Patients with these devices need to visit their doctor immediately and have an update or patch downloaded to their pacemaker while the device is in backup mode to correct the hacking vulnerability.
Contact Atlanta's Product Liability Lawyers if You Have Been Injured by a Defective Medical Device
Medical devices have revolutionized the care of patients with chronic conditions such as heart disease. As more of these devices are connected to the Internet, updates will need to be conducted regularly to improve the devices' performance. When complications occur or the manufacturers fail to properly roll out updates or communicate the same, people who rely upon these devices can be injured as a result.
Atlanta Law Firm Cash, Krugler & Fredericks represents victims of serious injuries because of the negligence or intentional misconduct of others. Specializing in products liability cases, auto and trucking accidents, spinal cord injuries, elevator accidents, brain injuries, medical malpractice, and premise liability matters – we can help. If you or a loved one has been injured as the result of a defective or faulty medical device, contact the Atlanta Law Firm Cash Krugler & Fredericks to schedule a comprehensive review of your claim or call us at (404) 659-1710.