Shooting at Apartments in Murfreesboro, TN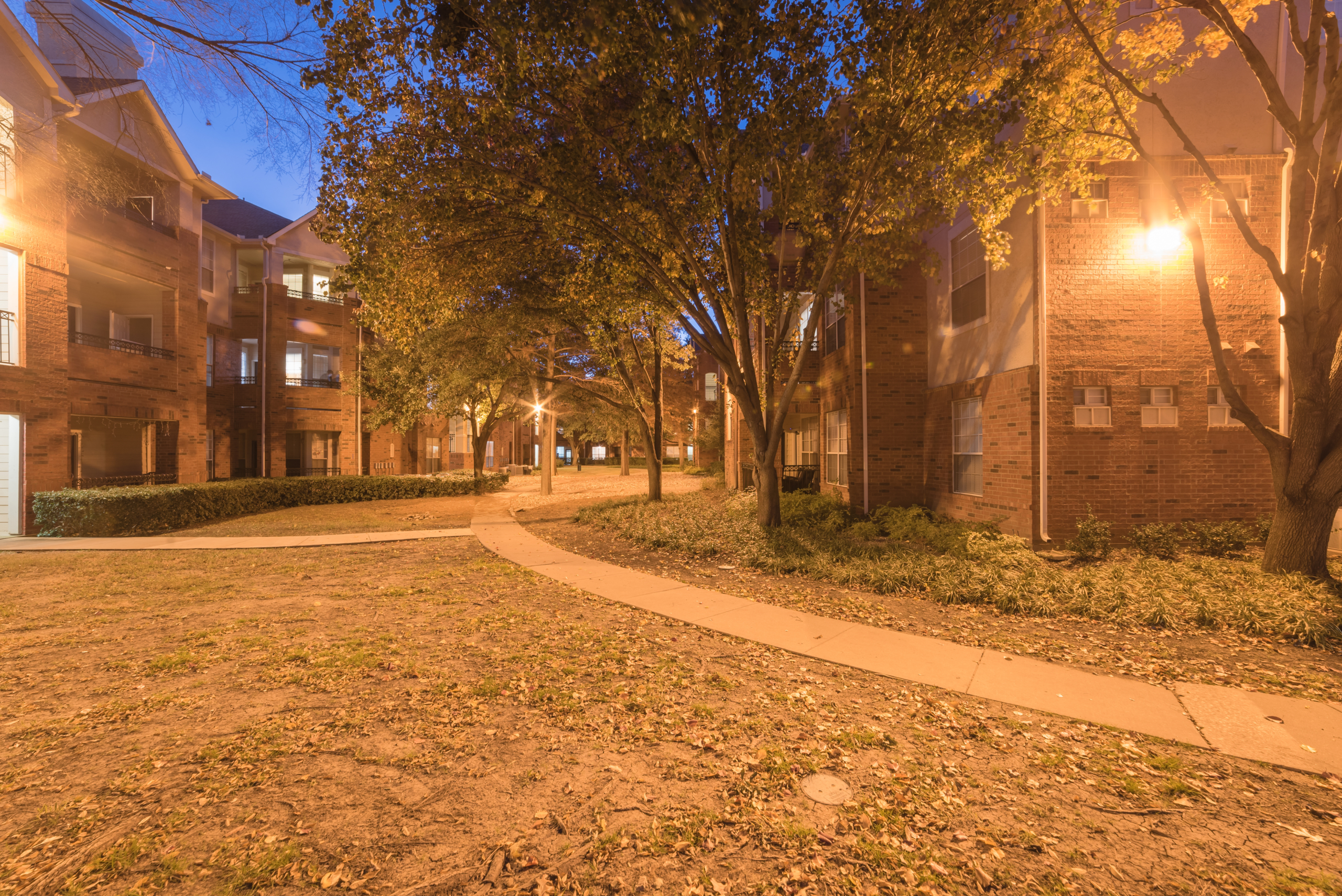 On June 18, police responded to The Pointe at Raiders Crossing Apartments in Murfreesboro, TN, after reports of gunshots.  According to news reports, upon arriving, police found a 21-year-old man who had been shot multiple times.  The victim, Leul Christopher Holloman, was life-flighted to Vanderbilt University Medical Center where he underwent surgery and remains in stable condition.  Our hearts go out to Mr. Holloman and his family.
Tragically, shootings like that in Murfreesboro happen on a daily basis at apartment complexes and other commercial properties all over this country.  What many people may not realize is that a lack of proper security and other features at a commercial property (apartments, hotels, stores, public venues, etc.) where someone is a victim of a violent crime, may give rise to a civil case against the property owner.  In Georgia and other states, property owners are responsible for securing their properties from foreseeable third-party crimes.  The responsibility can also extend to those who manage or provide security to the property as well.  Property owners and businesses have a duty to take appropriate steps in an effort to deter and try to prevent crimes against residents and guests, especially when the property owner knew or should have known of criminal activity on their property.  Often through the course of litigation, it is shown that the ownership and management not only knew of the violent crime occurring on their property but ignored it in the name of profit.
Negligent Security Lawyers
The negligent security attorneys at Cash Krugler Fredericks have recovered millions in verdicts and settlements on behalf of clients who were the victims of criminal attacks on someone else's property. (Case Results).  If you or a loved one has been injured on someone else's property or has been the victim of a violent criminal attack at someone else's property, please give us a call for a free case evaluation.