A Sour Note for Samsung's Galaxy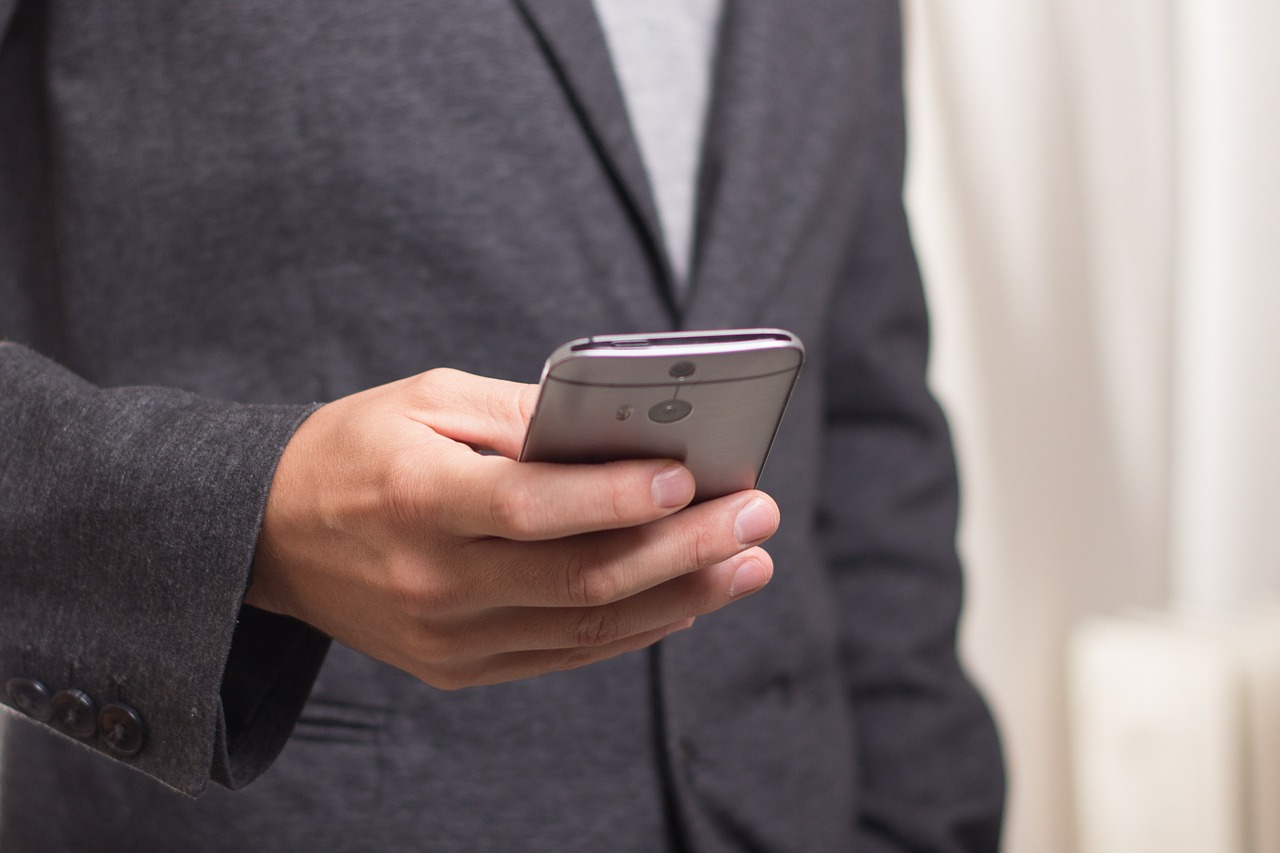 Samsung's Galaxy Note 7 has recently made headlines for all the wrong reasons. The Note 7 has been recalled and all sales have been halted due to faulty components causing battery explosions. All Note 7 phones sold prior to September 15 are affected by the recall and should be returned or replaced. Faulty, low-quality battery cells have been known to overheat and fail when charged. This has caused the phone batteries to explode when charged beyond a certain percentage.
This recall reportedly includes 1 million smartphones. While this is not the first case of faulty phone parts or even of overheating batteries, the severity and size of the issue is alarming. According to the Consumer Product Safety Commission, as of September 15 there have been nearly 100 reports of batteries overheating in the U.S., including 26 reports of burns and 55 reports of property damage.
What to Do With a Recalled Phone?
If your smartphone is part of this recall, do NOT keep using the phone. It is important that you take proper precautions and abide by the recall and return notices. Samsung announced that while they have no plans to replace the affected phones, consumers can return the phones and get their money back. Phones can be returned for a refund by contacting the store you purchased it from or your wireless provider. While all carriers are required to honor the refund agreement, some providers still have conditions, for example Verizon will charge a restocking fee for phones returned after September 30.
Who is Responsible When a Product is Faulty?
Products that malfunction, fail to work properly or are simply dangerous should not be left on the market. In product liability cases, there may be a number of parties responsible in the eyes of the law, including:
The product manufacturer
A manufacturer of component parts
An assembly or installation company
The wholesaler
The retail store
In product liability cases, it is vital to prove that the product was defective and unreasonably dangerous. There are three type of defects:
Designer defect: the basic design of the product is inherently unsafe for the general consumer
Manufacturing defect: a defect that occurs in the course of the product's manufacture or assembly
Marketing defect: the product was improperly labeled, instructions were insufficient, or safety warnings were lacking.
In the case of the Samsung Galaxy Note 7, the battery defect is believed to be a manufacturing defect. It is believed that an error in production caused undue pressure on the plates contained within the battery cells. This pressure brought the negative and positive poles in contact, causing excess heat and even sparking.
Who Can Help?
Product recalls can be difficult to navigate. Faulty products, such as overheating batteries, can cause physical injuries and property damage. The experienced attorneys of Cash Krugler & Fredericks can help fight for your rights. Their history of handling defective product cases can prove beneficial in any case as they can provide you with the resources needed to take on large companies.
See Related Posts:
What Constitutes Medical Malpractice In Georgia?
Recent Elevator Explosion Highlights Hidden Hazards