Student Athlete Killed in Atlanta Elevator Accident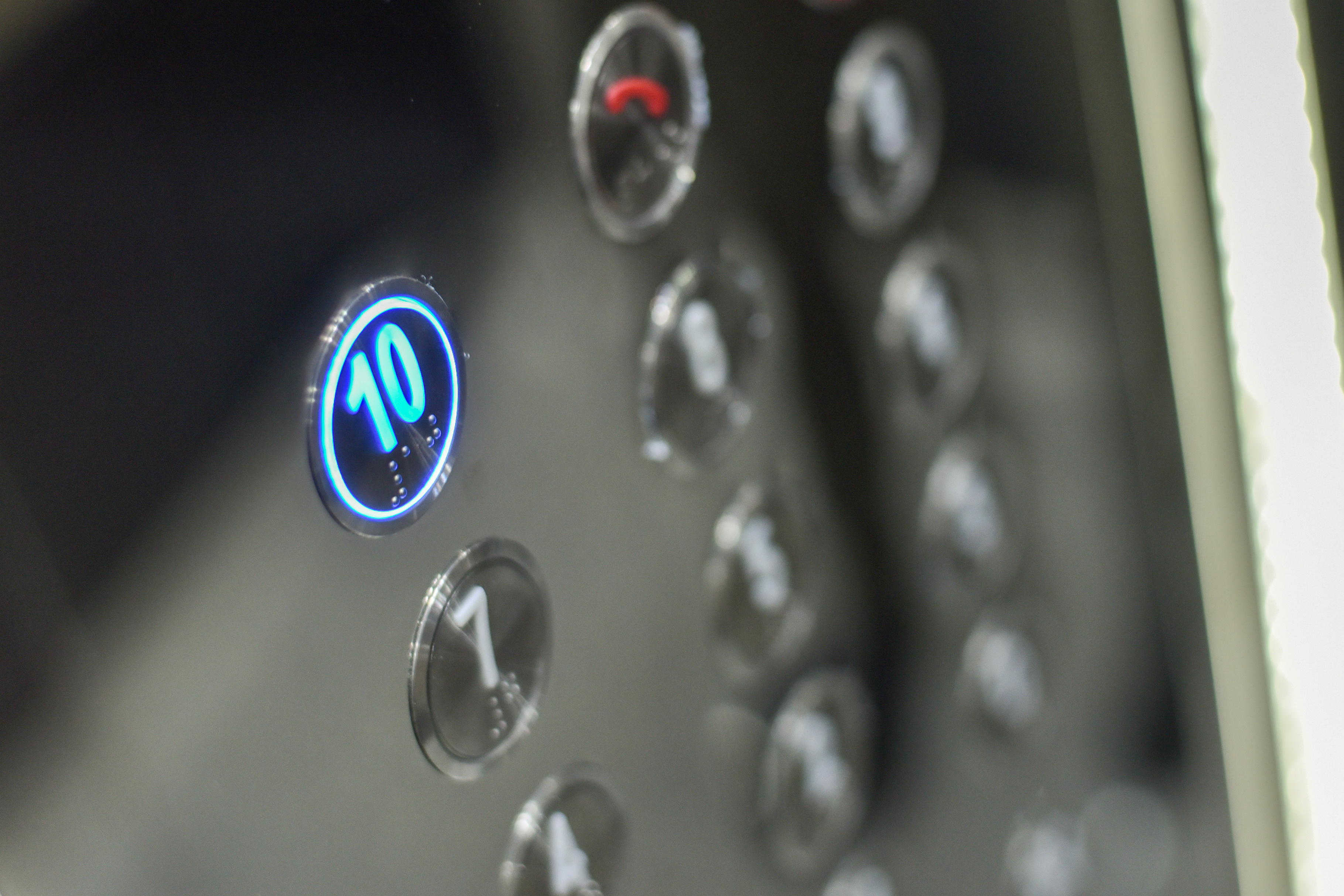 Yesterday evening, an 18-year-old young man was killed in an elevator accident at student housing for Champion Prep Academy in Atlanta, Georgia. According to Atlanta CBS46, the young man was a football player who just began attending Champion Prep Academy earlier this year. The young man, along with two other football players, boarded the elevator as they were heading to practice. According to witnesses, the elevator felt like it was falling before stopping on the third floor. When the elevator stopped, two of three players exited but the elevator began to free-fall before the third could get out. The young man was crushed between the top of the elevator and the floor of the shaft below. It took first responders nearly an hour to recover the young man who tragically died as a result of his injuries.
At this time, it is not clear what caused the elevator to free-fall, killing this young man. But what is certain is that a properly designed, properly manufactured and properly serviced elevator should never pose a risk of death to anyone using it. In the weeks prior to this incident, another student-resident of the building had made complaints concerning the elevator. According to the inspection certification for the elevator issued by the Georgia Office of Insurance and Safety Fire Commissioner, the elevator was last inspected over two years ago in August 2019. Under Georgia law, inspections of public elevators like the one involved here, are required every 12 months. Additionally, the owners of buildings with elevator are responsible under Georgia law "for the safe operation and proper maintenance of the elevator."
Tragedies like this are often the result of negligence by elevator manufacturer, elevator installer, elevator maintenance company and/or the building owner. Cash Krugler Fredericks knows all too well the design defects and service issues that commonly plague elevators, as well as the affordable steps that could often prevent these types of tragedies. Our firm has represented multiple families and individuals around the country who have lost loved ones or suffered catastrophic injuries as a result of elevator accidents, and we have led the fight on a national level to recall dangerous and potentially fatal elevators.
A thorough investigation will be needed to determine the exact cause of the elevator malfunction and the parties responsible for this tragic loss of life.  Our hearts go out to the family of this young man.
Nationwide Elevator Accident Lawyers
If you or a loved one were seriously hurt in an elevator accident, contact the lawyers at Cash Krugler Fredericks for a consultation about your case. Let our experienced elevator accident attorneys handle your case while you and your family focus on healing and recovery.