There's No Such Thing as a "Small" Brain Injury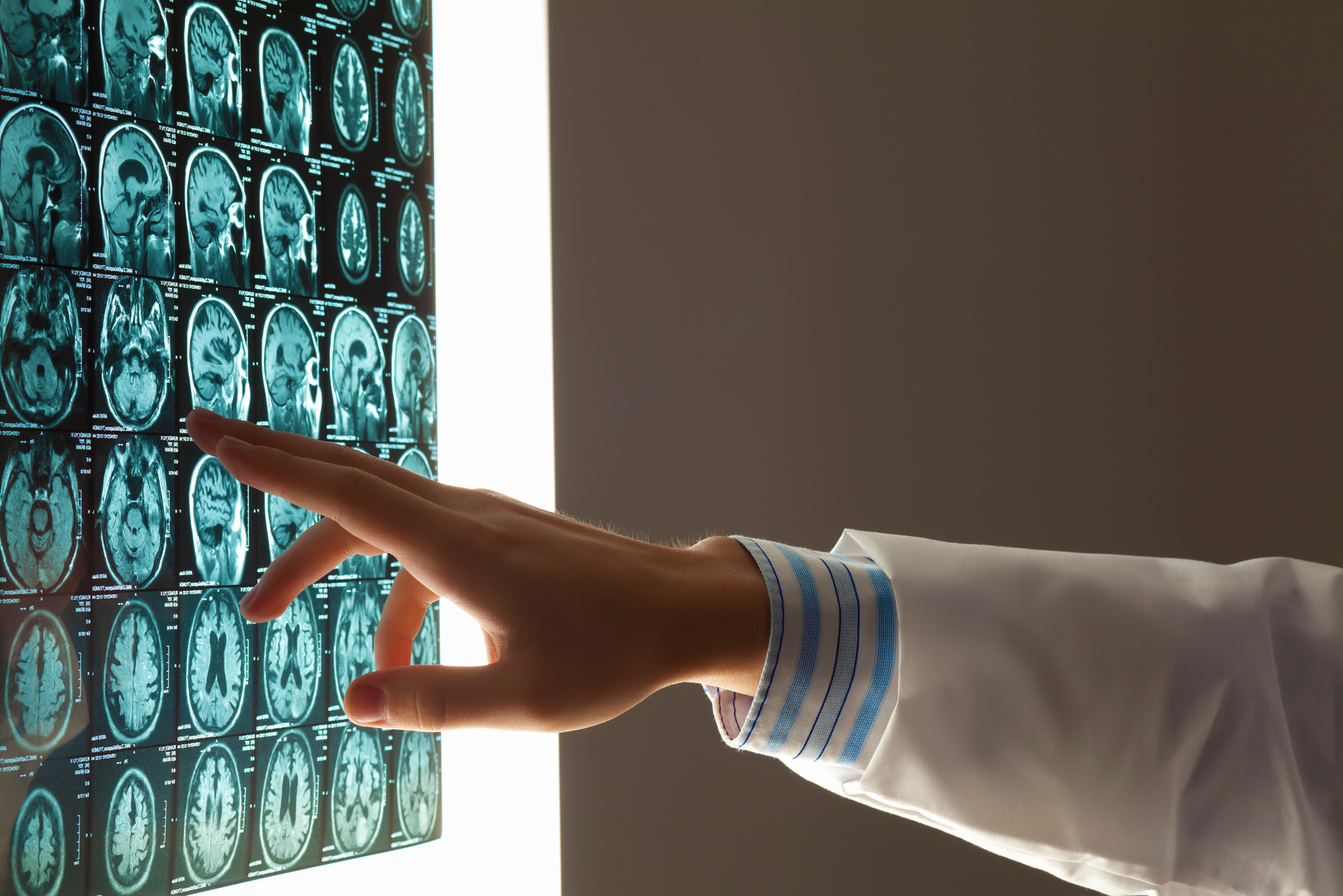 Life can change in an instant. For Jewel Wicker, that moment came when she was struck from behind by a refrigerated truck while stopped at a red light. Her car was crushed and she was hospitalized for several days, sustaining a permanent mild traumatic brain injury.
Don't let the term "mild" fool you. In my opening statement at trial, I noted, "There is no such thing as a small brain injury." As a result of this accident, Ms. Wicker suffers from daily headaches, depression, memory loss, light sensitivity, anxiety and more. She takes a variety of medicines to combat these conditions, and battles constant fatigue. Any permanent injury to the brain is serious and must be treated that way.
During the trial, it was revealed that the driver did not make any attempt to stop the truck before striking our client, and could offer the jury no reason why he failed to stop. The defense ultimately admitted liability for the collision, but denied the extent of the plaintiff's brain injury.
Litigation of this case lasted two years. The American Family Insurance Company offered a maximum of $150,000. Just prior to the trial, the insurance company increased its offer to $200,000. After two and a half days of trial, a DeKalb County jury came back with a verdict of $3,500,000. Like I said, "there is no such thing as a small brain injury.
Read more about the case here.
Traumatic brain injuries (TBI) are a special focus of our law practice. They are complicated injuries and the prosecution of cases involving a traumatic brain injury can be equally complex. Do you or a family member suffer from a TBI?
-Alwyn Fredericks