UPDATE: CPSC Urges Vacation Rental Business To Disable Home Elevators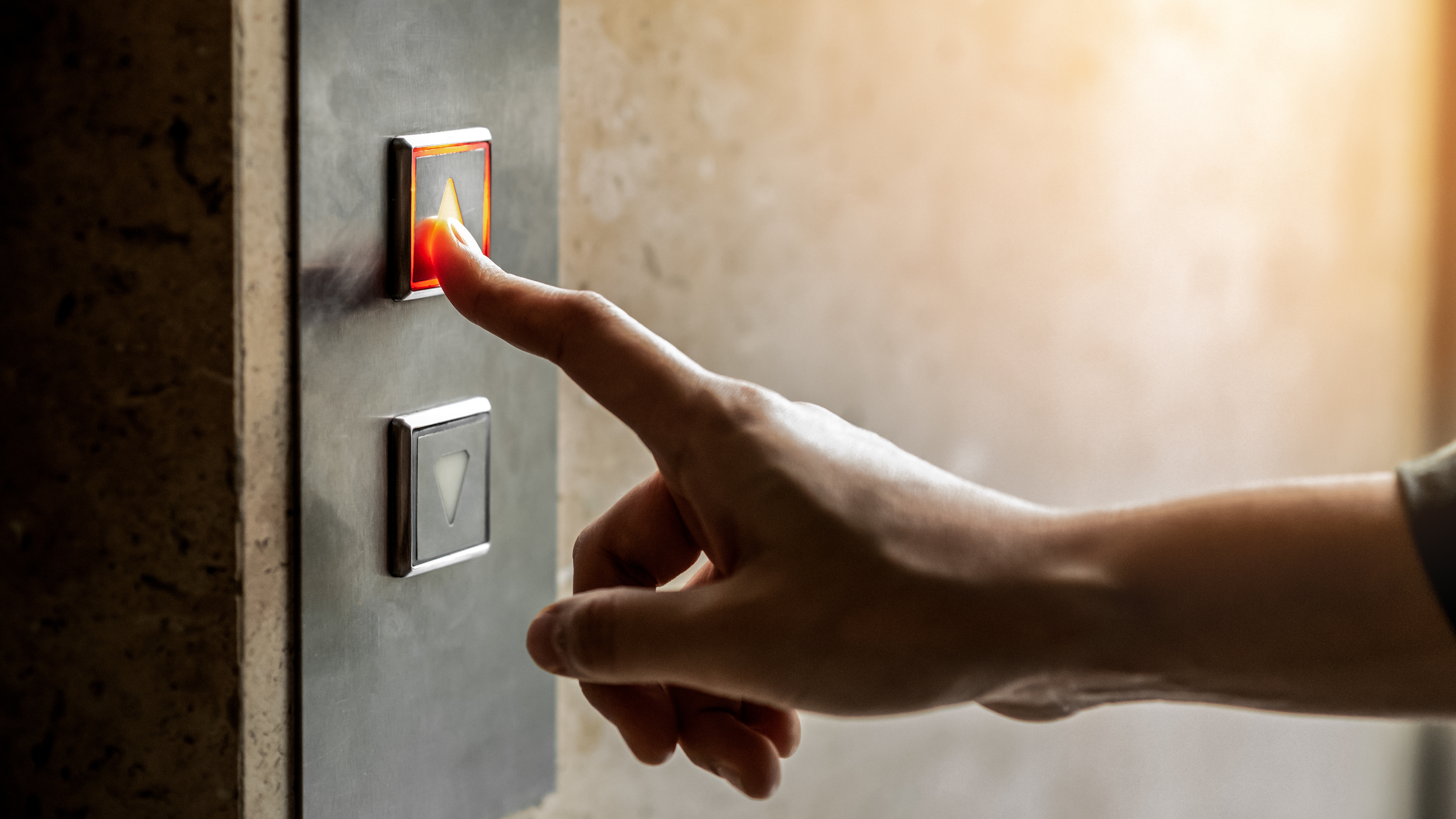 For the first time ever, the CPSC issued a press release urging vacation rental businesses to immediately disable home elevators until they have been properly inspected.  The letter that was issued earlier today to companies such as AirBnB, Vrbo, TripAdvisor and others, follows the recent death of a 7-year-old boy from Ohio who died as a result of a deadly gap between the doors of an elevator in a North Carolina coastal home. The CPSC strongly urges the vacation rental businesses to have any and all home elevators immediately inspected by a qualified elevator inspector for any and all potential safety hazards, including the deadly gap.  Having direct access to both owners and renters of vacation homes, the CPSC is calling on the vacation rental businesses to by take the following steps to protect consumers:
Immediately notify all renters of this potential hazard via email or in a warning box on their reservation or booking pages.
Immediately require all members or "hosts" to lock outer access doors or otherwise disable the elevators in their properties unless and until those members provide proof of an inspection to certify that no hazardous gap exists; and
Make an inspection a requirement of anyone posting a rental listing on their respective platforms.
The vacation rental business is in a unique position to reach both home owners and renters to warn of the deadly hazards associated with these elevators. While an industry-wide recall is still needed, the fact that the CPSC sent this letter speaks volumes and we hope that the vacation rental industry does everything in its power to not only warn of the dangers associated with these elevators but to require the much needed inspections and safeguards. Until more is done, we will continue to to fight for a full recall and to hold the elevator industry accountable.