Young Boy Hospitalized After Foot Becomes Trapped in Escalator at Macy's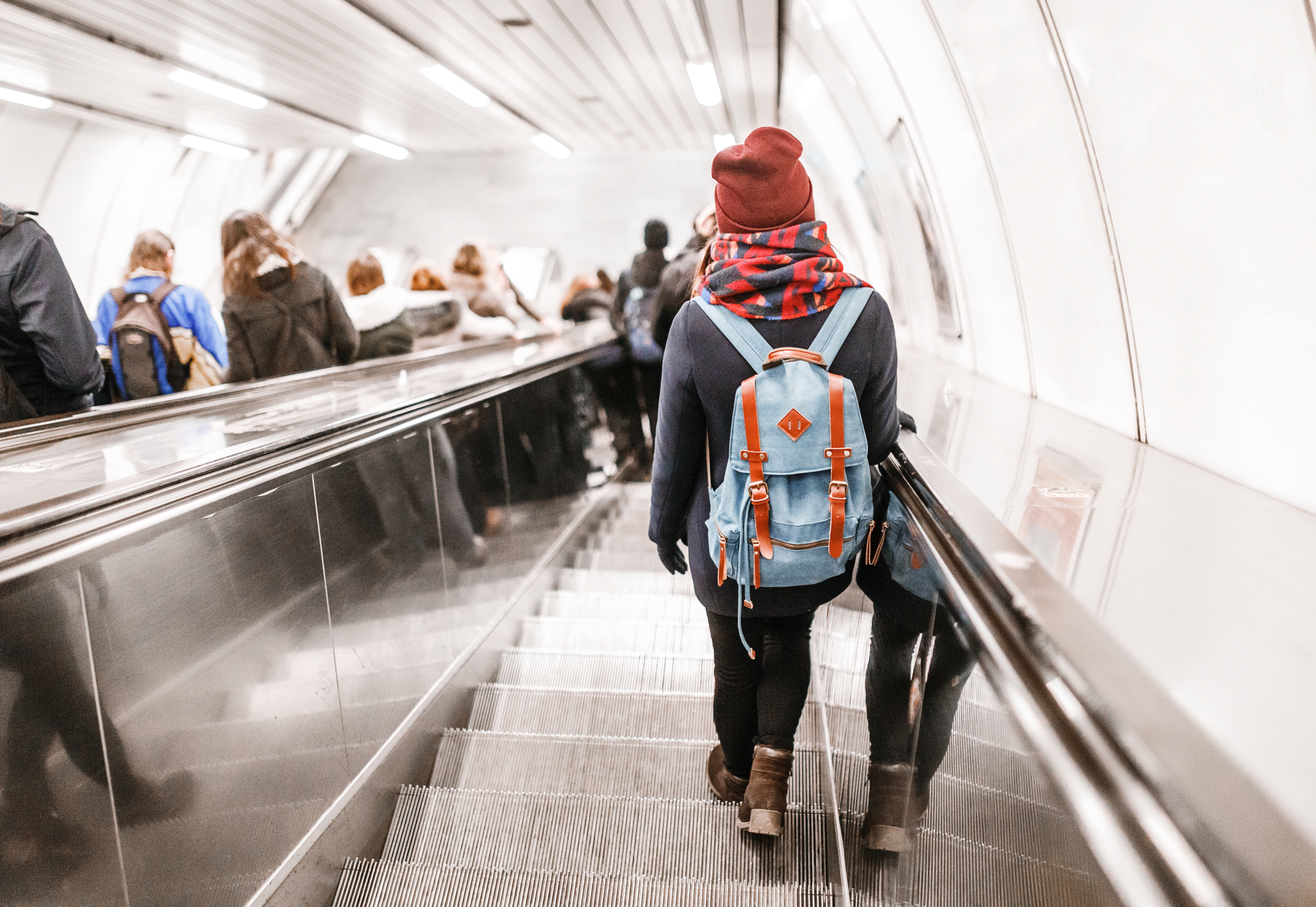 A young boy was seriously injured at a Chicago-area Macy's store when his foot became trapped in an escalator, requiring hospitalization and resulting in the machine being shut down for inspection while emergency responders investigated the incident. Management for the Macy's store say they already addressed violations cited by the Chicago Building Department that caused escalators to fail an inspection last month, but other areas of the store continue to be monitored for malfunction.
Macy's corporate office released a statement to local media outlets, saying "We are very sorry that this accident happened and are currently investigating. We continuously assess the condition of our escalators and elevators to keep compliant within the city and state codes." Sadly, most of the 11,000 escalator injuries that occur every year involve children and often result in catastrophic injuries such as broken bones, amputations, or in some of the worst cases, death.
Often times, escalator accidents occur because the property owners or managers failed to conduct proper safety checks or perform scheduled maintenance to keep patrons and visitors safe from foreseeable accidents. In other cases, serious injuries can occur because the company designing and manufacturing the equipment knew or should have known about defects in the design but chose to place the product in the stream of commerce anyway.
A common way for children to be harmed by an escalator is for a foot or hand to become trapped in the side of the escalator if the machine is missing a thin strip of deflector brushes that keep riders from getting too close to the edge. Hazards like these can be overlooked by property managers who are unable to grasp the seriousness of the situation or otherwise turn a blind eye to conditions they should know can cause harm.
Without continuing maintenance and inspection of escalators by property owners and managers, hazards to patrons can and will develop, putting the physical and emotional safety of innocent people at risk. Entities who knew or should have known about these dangers and failed to take reasonable steps to correct dangers are considered negligent under the law and can be held liable for resulting injuries.
Although we expect wrongdoers to take responsibility for their negligence and compensate victims for the injuries suffered, many property owners and those tasked with the machine's upkeep would rather deny liability and risk injury to others.  Fortunately, the law gives escalator injury victims the right to file personal injury lawsuits against negligent parties and recover compensation for hospital bills, lost wages, pain and suffering, and the emotional distress of undergoing and living the rest of their lives with the repercussions of the event.
Escalator and Elevator Injury Lawyers
If you or a loved one were seriously hurt in an accident because of someone else's negligence, contact the Georgia personal injury lawyers of Cash, Krugler & Fredericks for a free consultation about your case. Let our experienced injury attorneys handle your case while you and your family focus on healing and recovery.