Proper Signage Can Save Lives and Lawsuits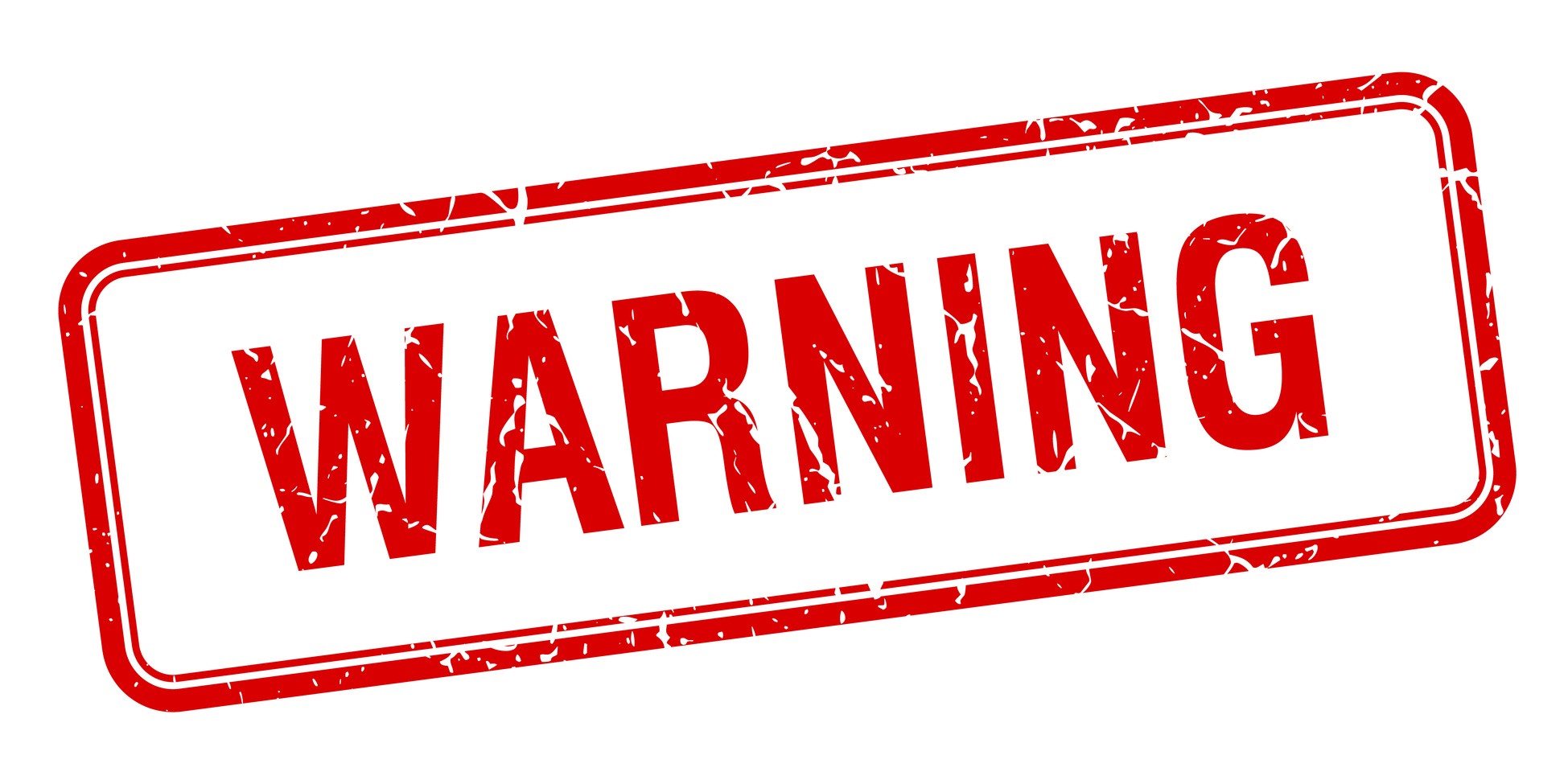 Proper Warnings and Premises Liability
Tragedy struck an Oklahoma family at Disney World recently. A two-year-old child, ankle deep in water, was snatched by an alligator and pulled into a lagoon on the premises of the park according to CBS News. While the family grieves, many question if there was more Disney should have done to prevent the accident. A brief overview of the surrounding circumstances of this wild animal attack reveal that there may have been a lack of safety standards and warnings when it comes to protecting guests at Disney World from alligators in the waters.
Holding the Property Owner Responsible
When visitors and guests to a business, or invitees as the law refers to them, are welcomed onto a commercial property, the  property owner has a duty to take reasonable measures to keep them safe from known problems or problems that, as a property owner, they should have known about. If an invitee is injured on a business's property, they can bring a claim against the business under a theory of negligence based on premises liability.
Reasonable measures can mean many different things in many different situations. Keeping floors clean from substances that may cause people to slip and fall is a common example. Roping off dangerous areas such as open construction or an old mineshaft or well is another common example of taking reasonable measures to meet a property owner's duty of care to his or her invitees.
Warnings Abound
In the case of the Disney Corporation, there is a question of whether or not they met their duty to warn and keep people away from alligator-infested water features at their park. It is now known that the lagoon that the child was pulled into had signs posted that stated 'No Swimming.' However, no mention of alligators was included anywhere in the signage, despite reports that Disney was aware of the presence of alligators in the water.
There is also a question of whether or not Disney should be liable for the child's death simply due to the fact that they let alligators live on their property. Alligators are wild animals, and while they may not be known to commonly attack humans, close proximity with any dangerous animal can result in deadly attacks. Disney could have relocated or culled the alligators rather than letting them remain in areas where they knew children would be.
Premises Liability is Not Just for Wild Animal Attacks
It is impossible to conclusively say what the outcome will be for Disney, but chances are that further action will be taken to protect people from alligators at Disney World.
It should be noted that alligators do not only thrive in Florida. Even though alligator attacks may not be common in Georgia, and our state has seen only one alligator attack fatality since 2007, it does not mean that alligators are not dangerous. While primarily located in southern Georgia, just this year an alligator made its home on the northern outskirts of Atlanta and had to be relocated. Always be cautious around wild animals no matter what the setting.
If you ever find yourself injured on someone else's property and believe that it was due to that person's negligence, alligator or no alligator, contact the law firm of Cash Krugler & Fredericks LLC in Atlanta, Georgia. Premises liability is an ever-changing area of law and the lawyers at Cash Krugler & Fredericks can offer you the experience and expertise that you need to bring a successful claim. Call us at (404) 659-1710 or visit us online.
See Related Posts:
Lead Paint in Premises Liability Law