Corporate Liabilities in Georgia Trucking Accidents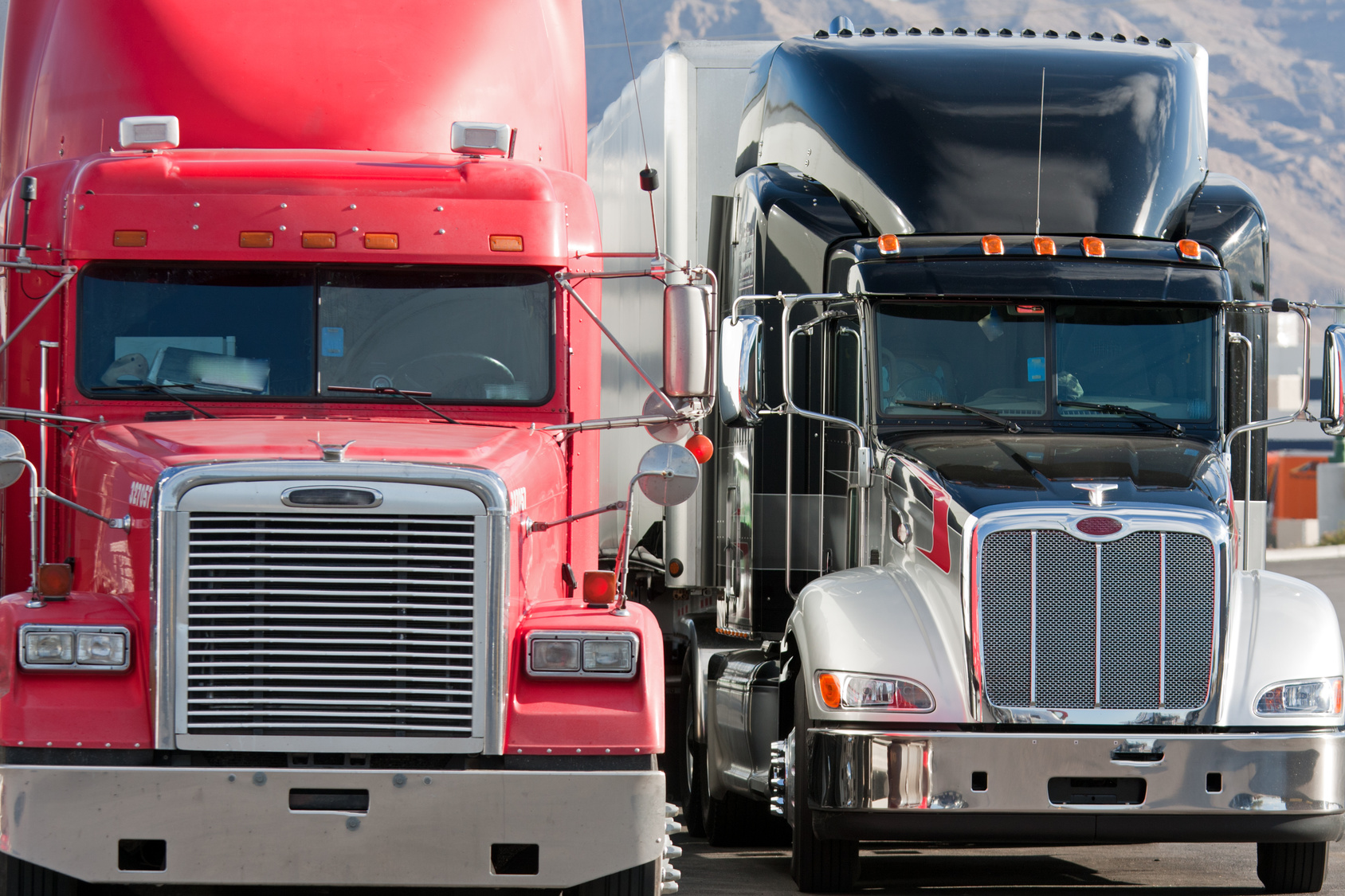 Earlier this year, CBS News Atlanta reported that Bryan County's district attorney would not prosecute the trucking company involved in the crash that killed five Georgia Southern nursing students last spring. The Mississippi-based trucking company established a scholarship fund in honor of the victims in exchange for the dropping of the criminal charges. The situation was unique in the state of Georgia, signifying the first time that a corporation had been criminally charged in relation to a truck accident. The dropping of the criminal charges in exchange for a payment of a fine may seem unusual for those more used to seeing jail time handed down, but in the state of Georgia, the only form of justice against companies available comes in monetary form, and when it stems from criminal charges, monetary criminal fines against companies is groundbreaking.
No Jail Time
The problem with criminal charges and corporations is that while corporations are legal entities, they have no physical form. Criminal charges that involve jail time are good for individuals but not for corporations. The CEO of the corporation did not criminally injure or kill anyone with their truck, and neither did anyone else involved in the running of the company. The only person personally criminally liable for the trucking accident was the driver of the truck. The driver that was employed by the Mississippi trucking corporation is being held liable in an individual capacity for his role and will most likely face jail time.
Criminal Compensation
The usual remedy in trucking accidents is monetary compensation. As a victim of an auto accident, you are entitled to recover for all of the damages to your property as well as for the costs of any injuries that you suffered. This includes all medical costs, future medical costs, lost wages, and damages for your physical and mental suffering. You can recover these costs from the driver of the truck as well as the company that employed him or her, any insurance policy that the driver had, as well as any insurance belonging to the employer, as well. The driver of the truck may also face criminal charges if he or she was criminally negligent.
The mere fact that a trucking company faced criminal charges for a car accident is unusual but the addition of a monetary settlement is even more peculiar. The Mississippi trucking company could have fought the criminal charges brought against it. After all, it would have been an uphill battle to prove that a corporation had committed a crime like vehicular manslaughter. Instead, by choosing to prosecute and use that to induce a company to settle and provide funds for public education, as the Mississippi trucking company was required to do here, the district attorney has set a precedent that holds companies liable for more damages in trucking accidents than they have been in the past. By requiring additional fines to stave off criminal charges now, it is likely that in the future this could be expanded upon in more instances of corporate liability.
No one can say for certain how corporations will be held liable for the misconduct and negligent behavior of their employees in the future. The ruling appears to open up new avenues for governments to punish negligent corporations. The law may even evolve to seek to punish corporations for not acting properly and provide new avenues for enforcing good corporate behavior.
Trucking Accidents are Difficult
As of now, though, it is still difficult to recover damages if you are in an accident with a trucking company truck. Trucking companies have deep pockets and retain experts to dispute claims against them. Right now it is very important to have the right people representing you if you are ever in an accident with a truck. If you or a family member have been injured in an auto accident involving a truck, contact the Atlanta-based attorneys at Cash Krugler & Fredericks LLC. They have been fighting for plaintiffs bringing suit against trucking companies for years and have helped many others get the compensation they deserve. Contact them today at (404) 659-1710 or visit them online.
See Related Posts:
Georgia Considers Special Trucking Lanes to Protect Drivers
What Happens if I am in an Accident with a Commercial Vehicle?