Elevator Death Exposes Common Myths Regarding Safety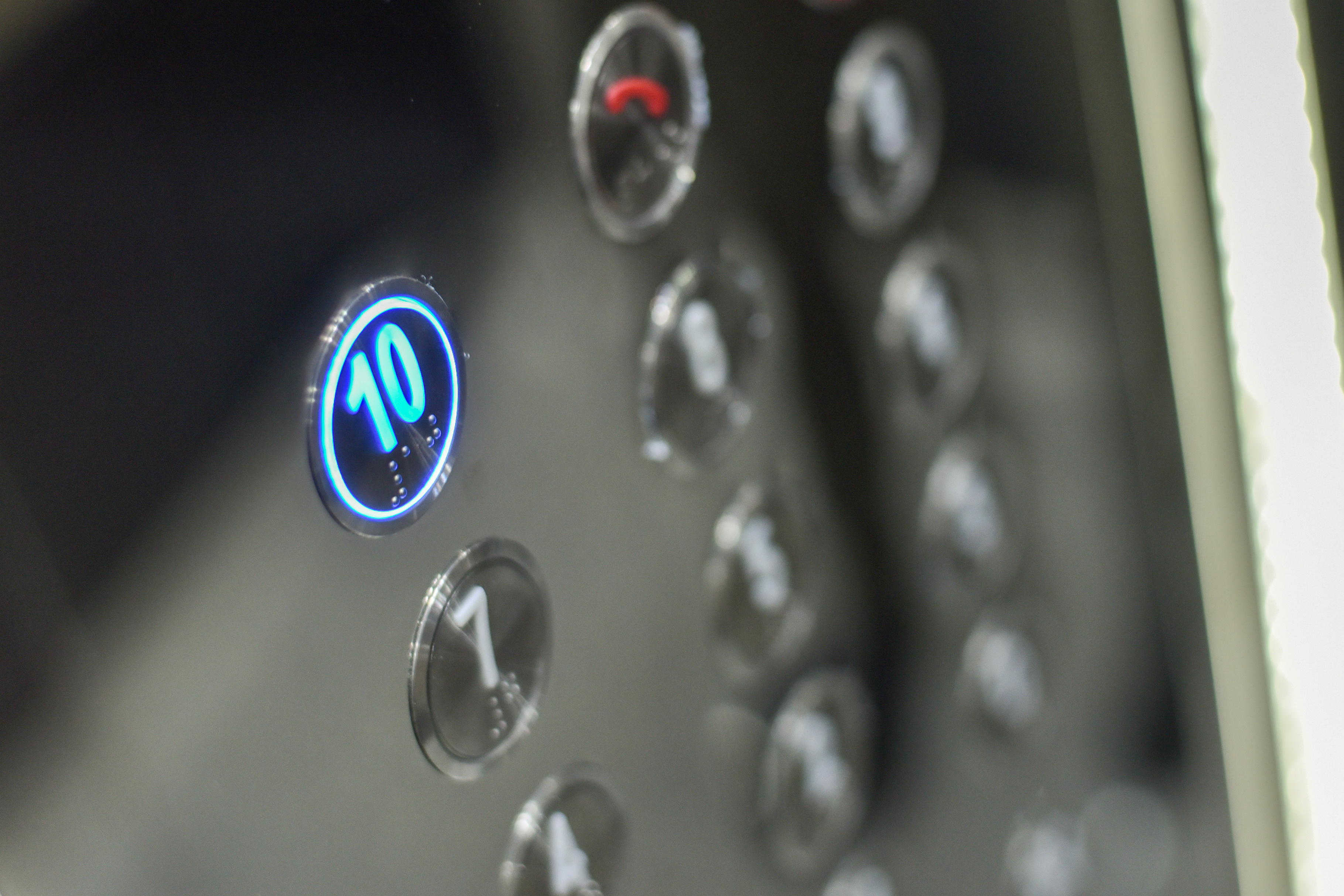 The recent tragic death of a New York man who was crushed while exiting an elevator in his apartment building highlights many issues about the safety of these machines.  (Link to article).  It also forces us to revisit the common belief that those responsible for the design, manufacture, installation, maintenance and regulation of these machines are doing what they should do to prevent serious injuries and death.
In this post, we'll explore three common myths associated with elevator safety.
Myth 1: Complaints from tenants and/or violations and fines from regulatory agencies provide adequate incentives for building owners and managers to keep elevators in good working condition. While the investigation into the New York man's death is ongoing, it has been reported that tenant's frequently made complaints to building management regarding the elevator operation.  It's also alleged that the building had numerous documented maintenance and performance-related violations involving the elevators during the past six years.  In fact, one news outlet reported that the building management had received an elevator-related fine of $1,300 as recent as May of this year, which remained unpaid as of the date of this tragedy.
Myth 2: Elevator repair and maintenance professionals must be licensed and complete specific and ongoing training to work on such machinery.  Unfortunately, that is not always the case or the "professional" simply lacks the required training.  In New York, there are currently no laws or regulations that require those who work on elevators to complete a standard training program, even though some legislators have pushed for such measures in the past.  This means that the person responsible for repairing or maintaining elevators used by the public may be completely incapable of performing their job in a way that ensures safety.
Myth 3: Elevators have built-in protections that prevent tampering with or modifying the safety mechanisms designed to protect the public.  In the New York incident, it is believed that somebody was able to access the equipment and bypass certain features designed to prevent the malfunction which lead to the tenant's death.  Putting aside the complete recklessness associated with deactivating a safety feature, it's inexcusable that an elevator manufacturer would design a machine without fully protecting the safety features from being bypassed.
Having represented the families of loved ones killed in elevator tragedies, our hearts go out to the family of the New York man who was simply trying to get to work on that fateful day.  Sadly, this is yet another tragedy that could have been prevented and again demonstrates why additional regulations and laws are so desperately needed.
Nationwide Elevator Accident Attorneys
If you or a loved one were seriously hurt in an elevator or escalator accident, contact the Atlanta personal injury lawyers of Cash Krugler Fredericks for a free consultation about your case. Let our experienced injury attorneys handle your case while you and your family focus on healing and recovery.