Child Dies in Home Elevator Accident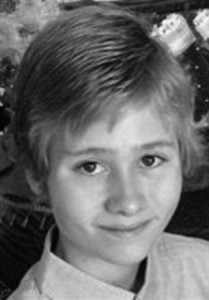 A 12-year-old boy in Bradenton, Florida has died in yet another horrific home elevator accident.
According to officials, Maxwell E. Grablin was searching for his pet hamster in the home's elevator shaft when the elevator descended. He was crushed and pronounced dead on the scene by emergency responders.  His father, Patrick J. Grablin, was also in the home at the time of the accident.
We know this story too well. The heartache of the Grablins echoes the pain we've witnessed while serving clients like the Helveys and the Nelsons.  Tragedies like this sadden our firm and strengthen our resolve to fight for safer home elevators. We'll never quit.  Our hearts are with the Grablins.